One of the tiny joys of travelling is visiting the local supermarket. Which foods do you have in common? Which ones are unique to the local region? And which ones have been tweaked ever so slightly to capture the essence of the country you're visiting?
These little differences are often at their quirkiest in the realm of food and beverage. Here we take a look at some of the flavours the global Coca-Colatechnical teams have been concocting over the past couple of years.
From Europe with love: Sprite with Cucumber
Sprite is one beverage that the technical team at Coca-Cola love to experiment with. Over the years we've seen flavour variations in the form of ginger, mint, cranberry, and tropical fruit. But the recent cucumber flavour released in Russia is perhaps one of the more unexpected - unless you're Russian, that is.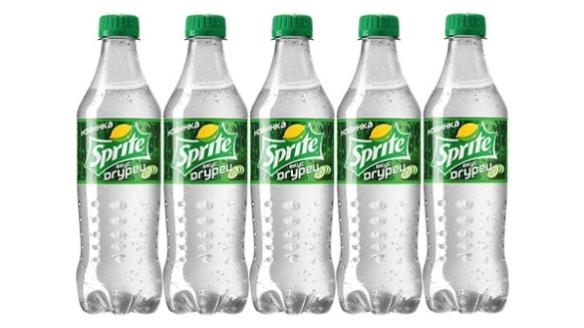 Sprite with Cucumber? The recent cucumber flavour released in Russia is perhaps one of the more unexpected.
During Russia's summer months, it's not uncommon for cafes and restaurants to add a slice of cucumber to a glass of water or a cup of lemonade, in the same way you might add a slice of lemon.
Made in the USA: Coca-Cola Georgia Peach
It's not surprising that a country as vast and multicultural as the USA has an array of flavour profiles that span its fifty states, from the Cajun barbeques of the deep South to the pastrami-packed delis of New York.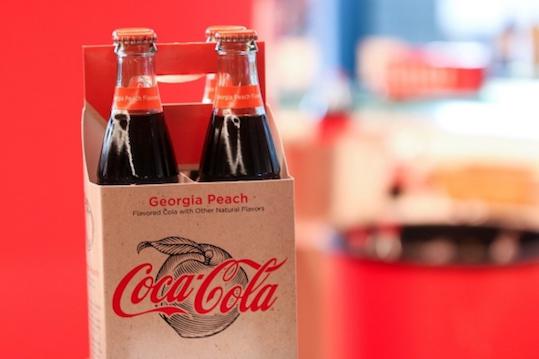 Georgia's temperate climate is renowned for producing some of the world's best peaches.
But it's one of the country's most famous fruits which inspired the new Coca-Cola flavour hitting American shelves from March 2018 - Coca-ColaGeorgia Peach.
Nestled just above Florida on America's eastern coast, Georgia's temperate climate is renowned for producing some of the world's best peaches.
Asian Fusion: Fanta Lemon +C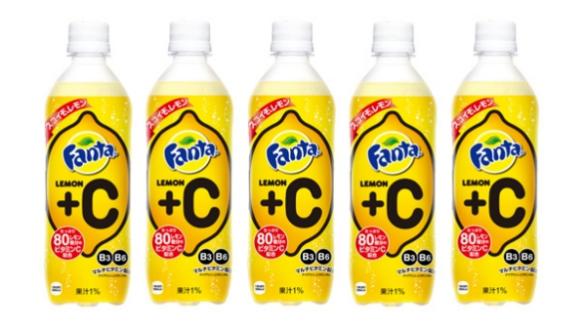 Packing a serious Vitamin C punch, Fanta Lemon +C's success stems from the booming popularity of lemon-flavored beverages in Japan.
Fanta is the second oldest brand of The Coca-Cola Company, and has seen more flavour tweaks than any other TCCC brand. While Australians have experienced a number of limited edition flavours over the years, it may surprise you to know that more than 90 flavours of Fanta exist across the world, encompassing everything from apple, to bubble gum and banana split.     
If you've visited Japan since March 2017, you may have noticed another flavour on the shelf - Fanta Lemon +C.
Yoshikazu Shimaoka, director of flavors and adult sparkling beverages at Coca-Cola Japan, describes Fanta Lemon +C as fruity and vibrant with plenty of "kire kire" ­– a Japanese term that captures the sharp tang of lemon.    
Drinking down under: Coca-Cola Raspberry
Given our reputation for loving a sunny day spent outdoors, it's no surprise that Aussies like a fresh flavour.
The latest addition to the expansive portfolio of flavours in Australia was Coca-Cola Raspberry, a limited edition flavour launched over Summer 2017.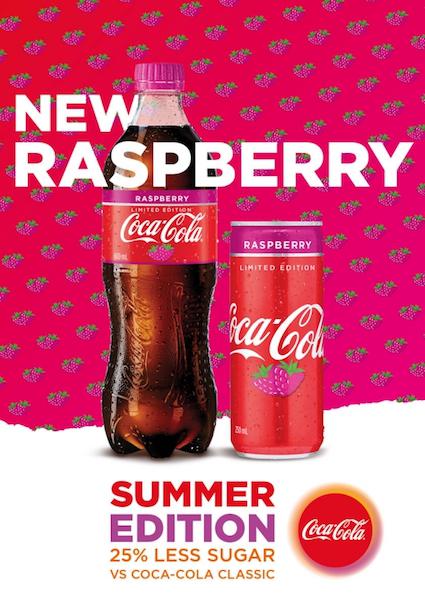 Raspberry, a limited edition flavour launched over the Australian Summer 2017/18 was a perfect match to the warm weather.
Describing the flavour as "fun", "surprising" and "refreshing", Coca-Cola South Pacific brand manager Daniel Glover said that summer is the perfect season to experiment with new flavours because that's when people are enjoying the holidays, relaxing and trying new things.
In terms of technical innovation, Coca-Cola Raspberry contains 25 per cent less sugar than classic Coke, while not compromising on flavour or enjoyment.
Safari sensations: Sparletta
Beyond wildlife spotting, one of the great delights of visiting Africa is sampling local delicacies. The continent's fare varies to such a degree between regions that it's sometimes known as "rainbow cuisine" by foodies and culinary tourists.
But what you may not know is that The Coca-Cola Company produces and distributes more than a hundred different beverages in Africa, many of which are specifically formulated to contain unique ingredients catering to local tastes.
Topping the list of the most popular drink in South Africa is Sparletta, which Coca-Cola has been producing in Africa in an array of flavours since 1955 and is only available in Mozambique, Namibia, South Africa, Kenya, Uganda and Tanzania.
So, what's in store for 2018? You'll have to watch this space.