Every day, The Coca-Cola Company refreshes consumers around the world more than 1.9 billion times through 500-plus sparkling and still beverage brands. The driving force behind this unparalleled portfolio is a world-class team of 123,000 employees around the globe. And empowering these associates is a network of cutting-edge Coca-Cola offices designed to inspire fresh thinking, spark innovation and ignite growth.
The company's Atlanta headquarters is undergoing a multi-year transformation into a modern, connected and sustainable workspace for its 4,700 employees and hundreds of daily guests. The first and second floors of all campus buildings have been renovated, but the journey is just beginning.
Coca-Cola HQ, which spans nearly 19 hectares, now features open, collaborative workspaces; three state-of-the-art conference centres; chef-led dining facilities; more than 8000 square metres of outdoor green space; and wellbeing amenities such as a fitness studio, full-service physician's office and locker rooms for active commuters. The vibrant, amenity-rich environment reflects the energy and values of the Coca-Cola brand.
All over the world, Coca-Cola employees are learning that workplaces can promote connectivity, encourage human interaction and enable them to do some of their best work away from their desks. Coke's newly formed Global Workplace Strategy and Operations team is leading this work, including a new office underway in Johannesburg, expansion work in Warsaw and San José, and a renovation in Brussels.
"Transforming our Atlanta headquarters has been a deep, challenging and exhilarating learning experience that has called on the extensive skills of a broad cross-functional team," says Julie Seitz, director, Global Workplace Strategy and Operations. "Sharing our expertise with our colleagues around the world is a privilege and a great way to leverage this experience."
Explore the Coca-Cola global headquarters – and other offices around the world – in these photo galleries:
Atlanta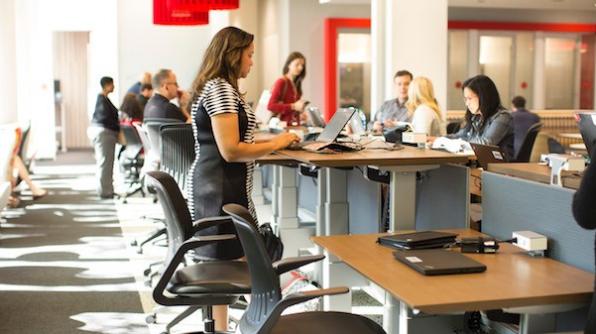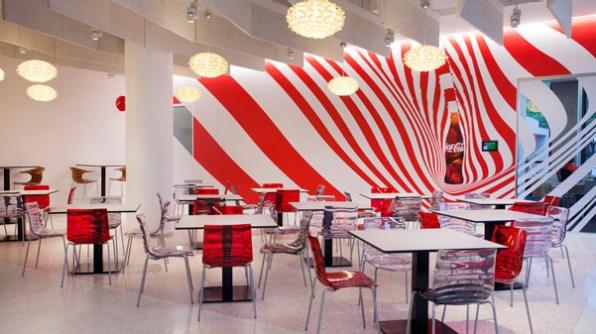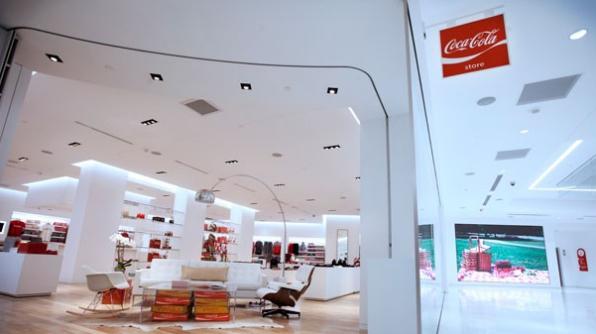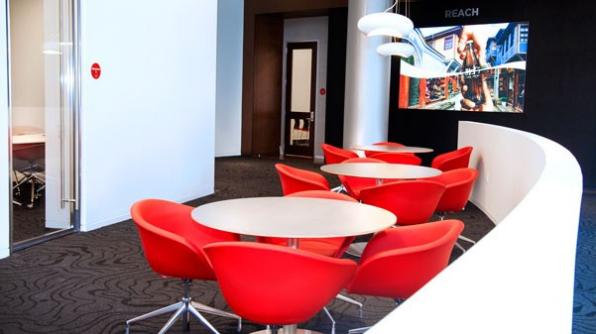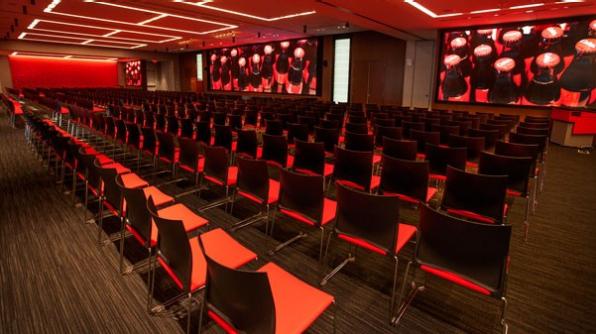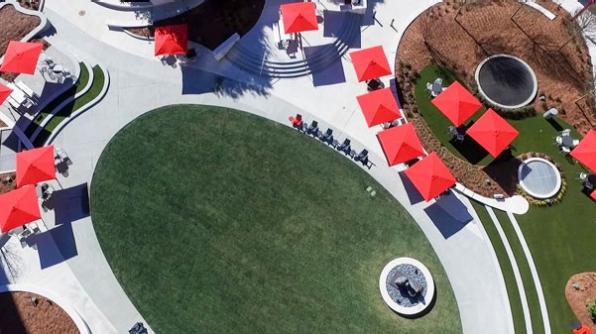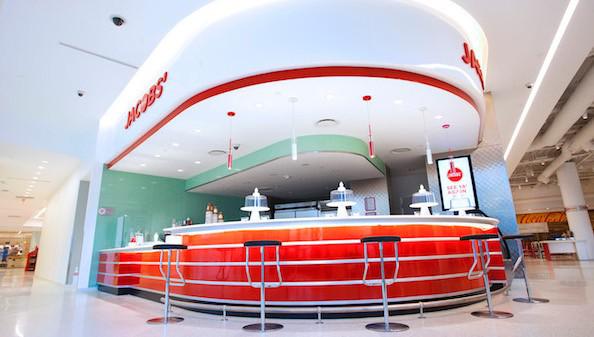 Sydney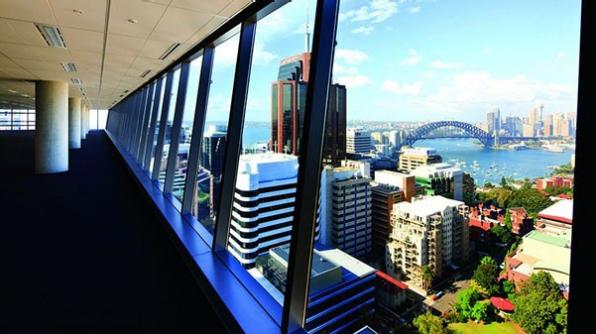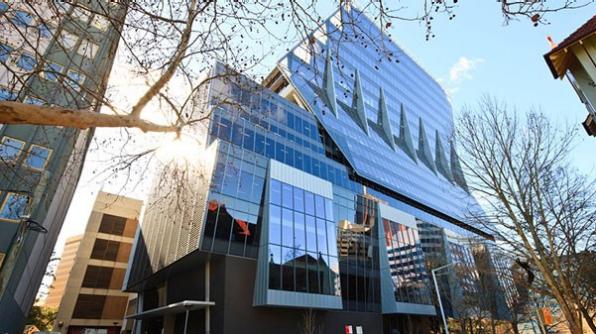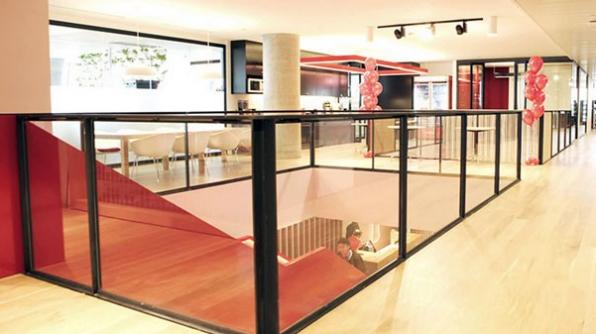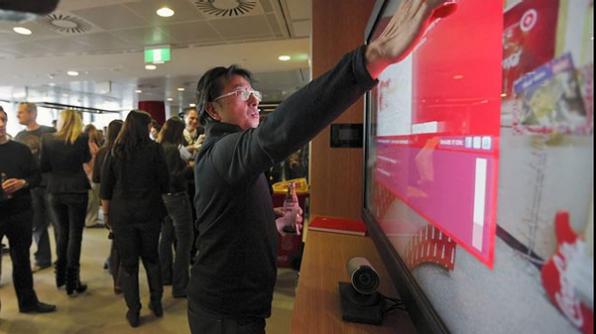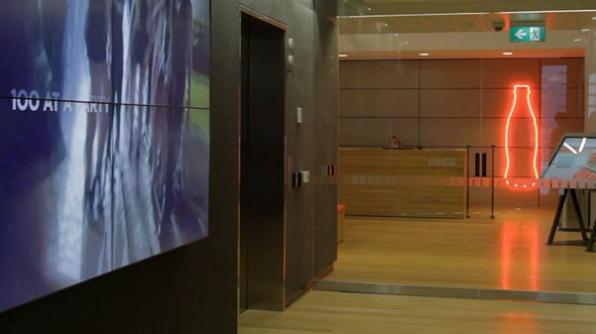 London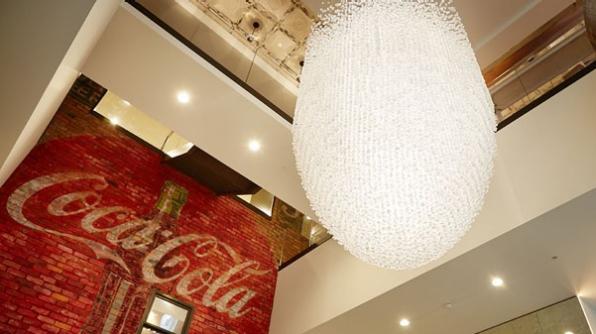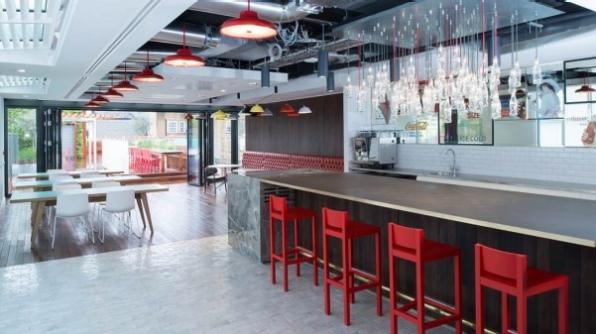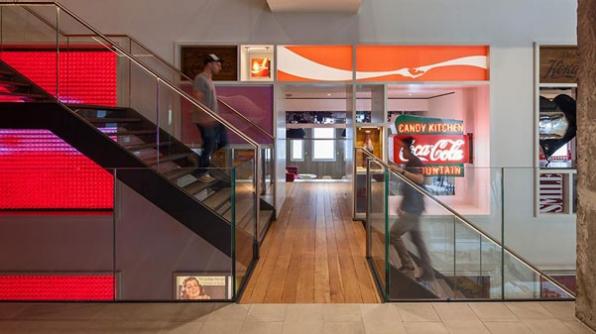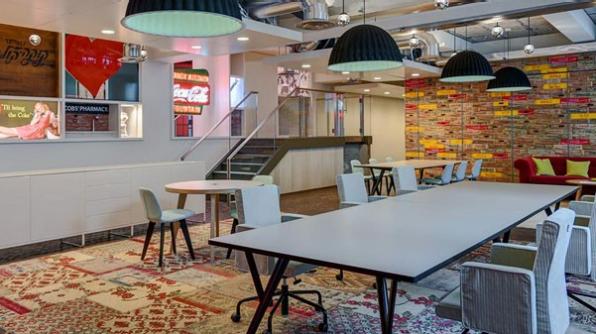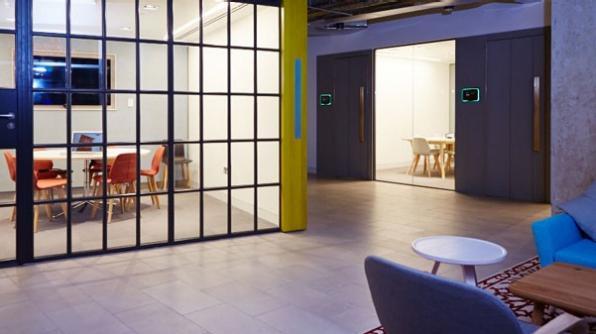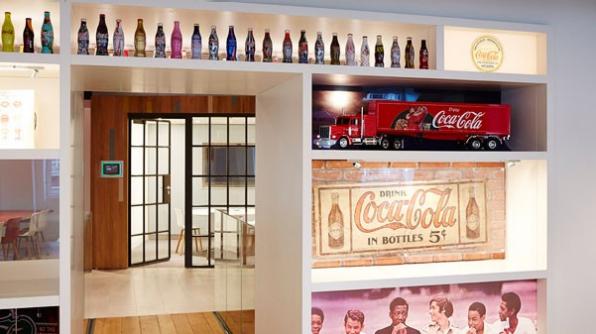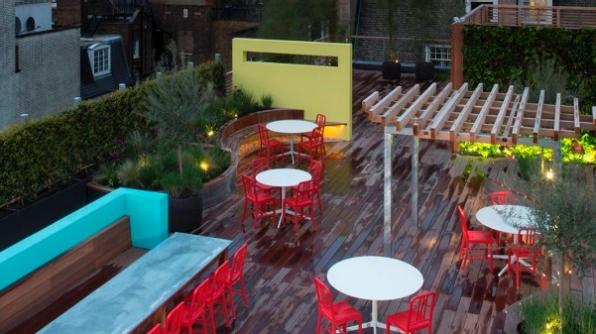 Rio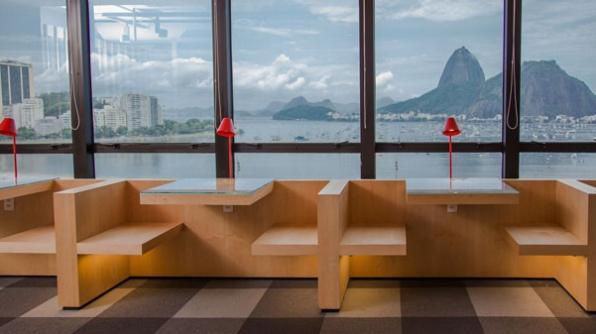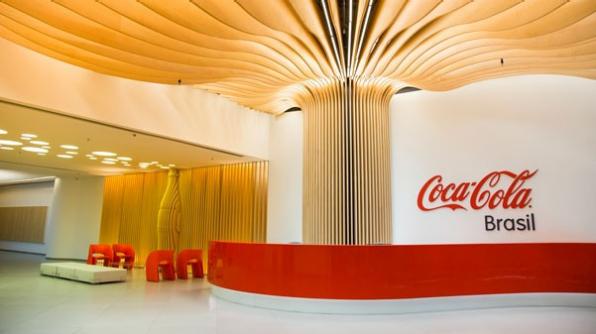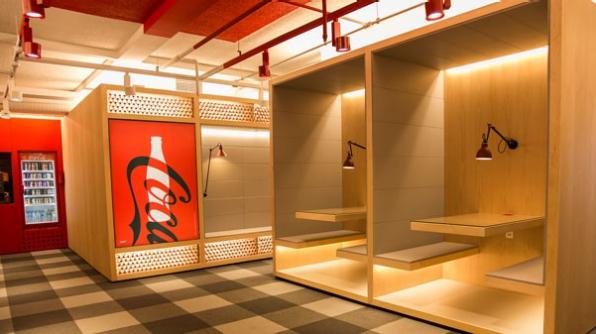 Paris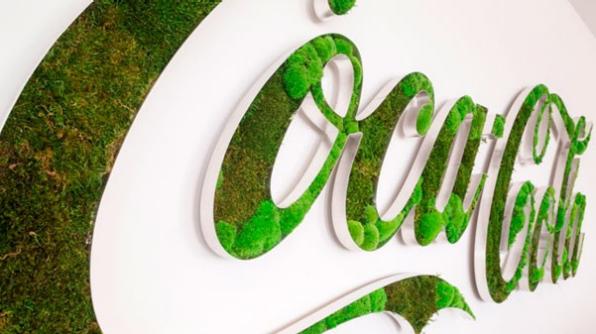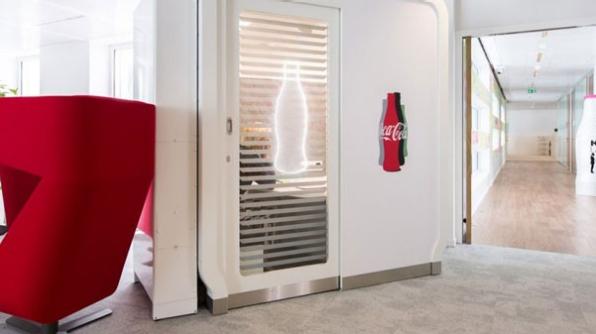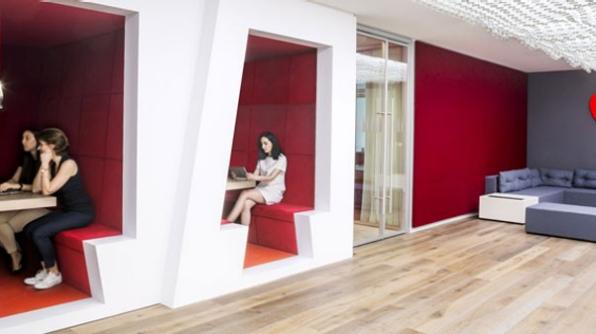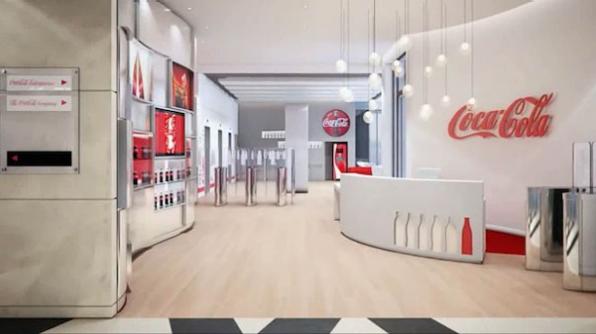 Berlin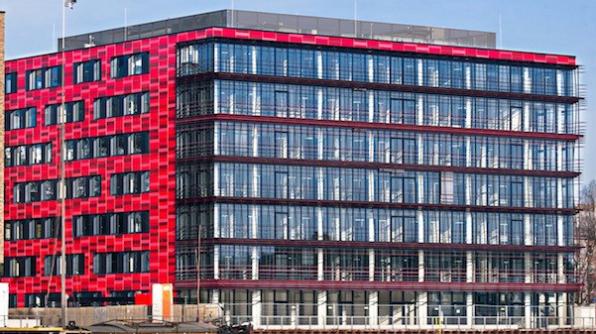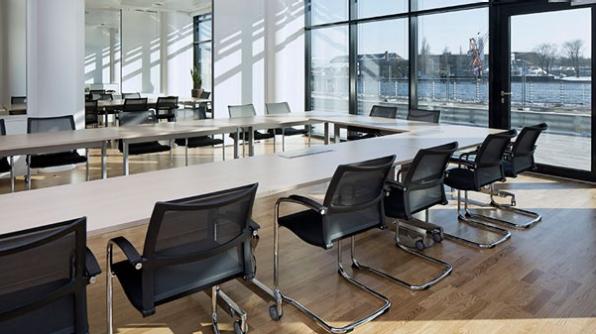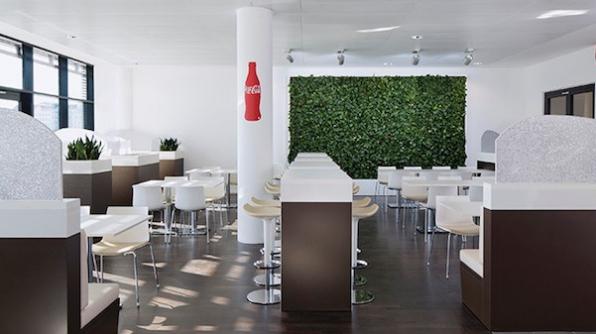 Copenhagen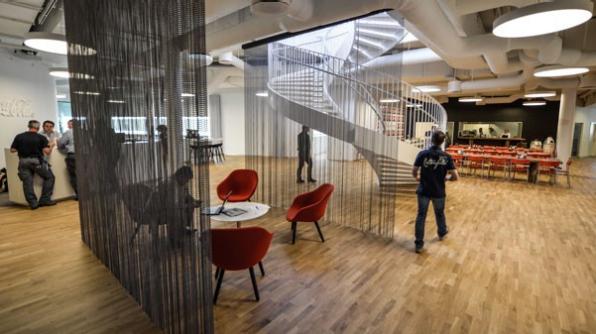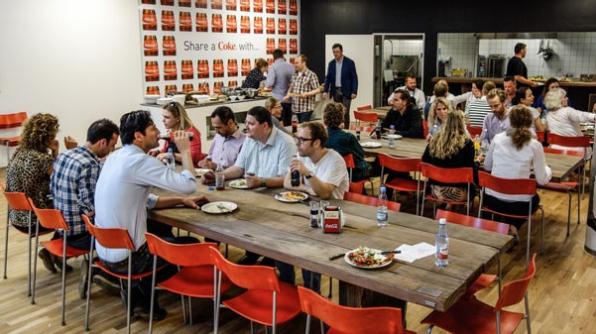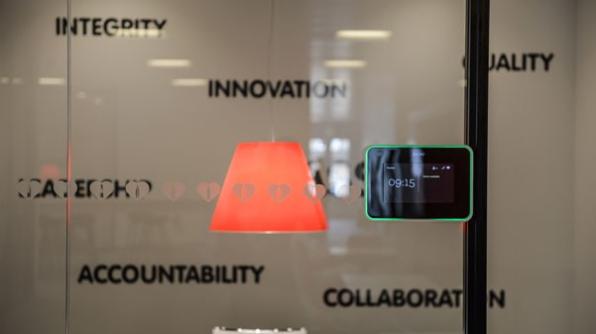 Shanghai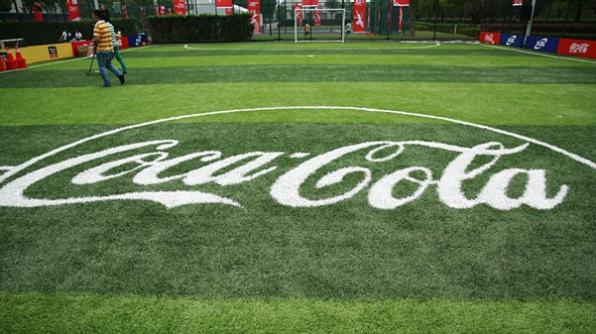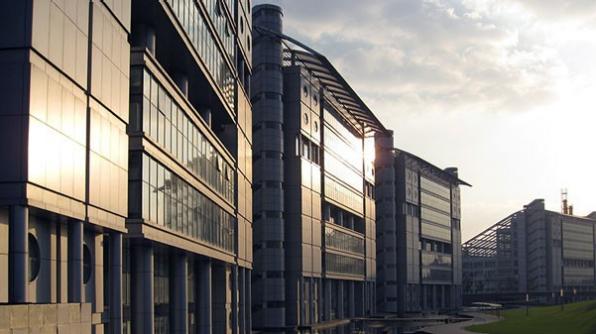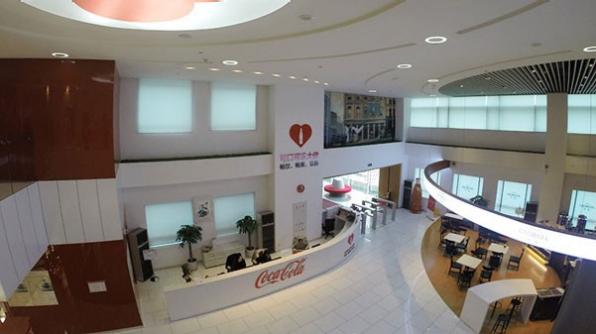 Toronto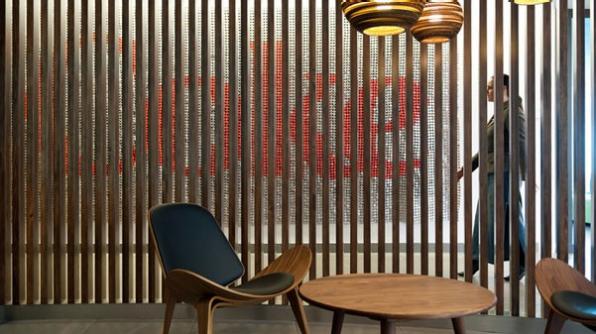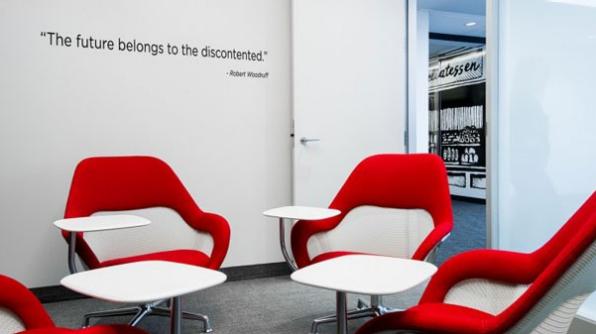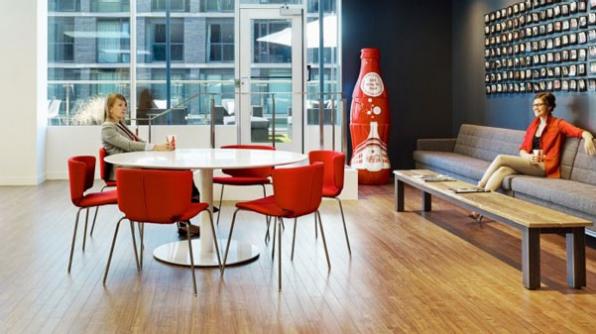 Bogota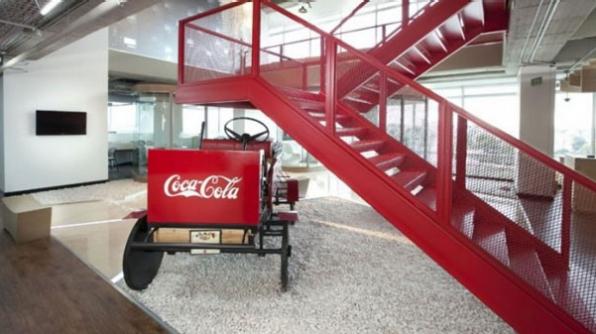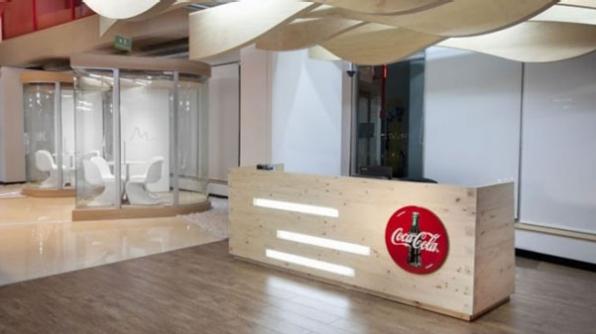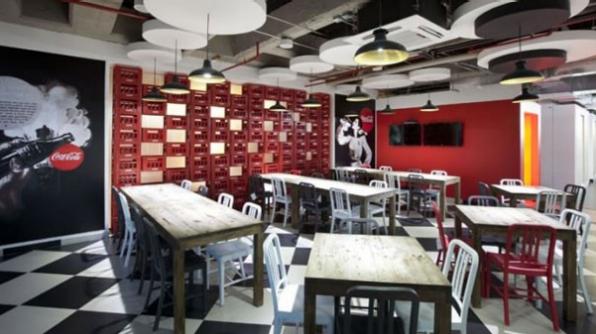 Warsaw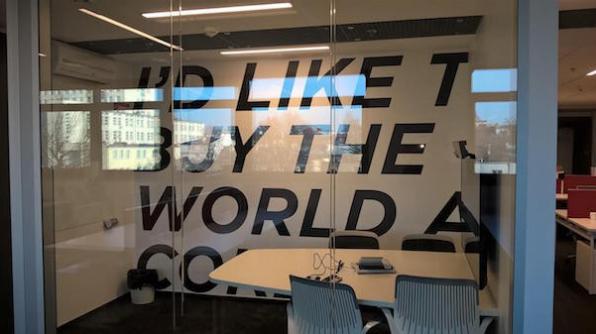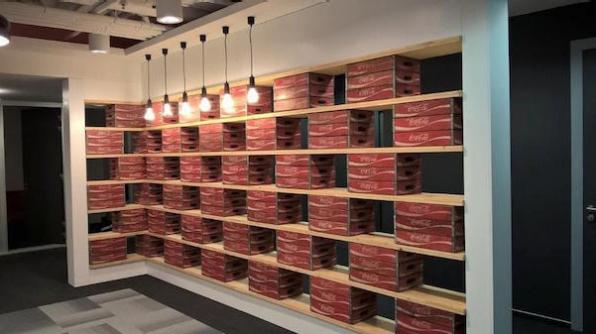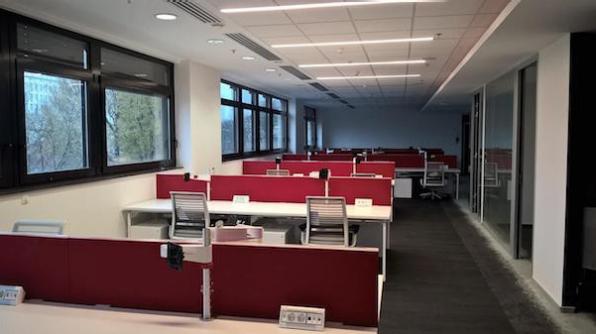 Nairobi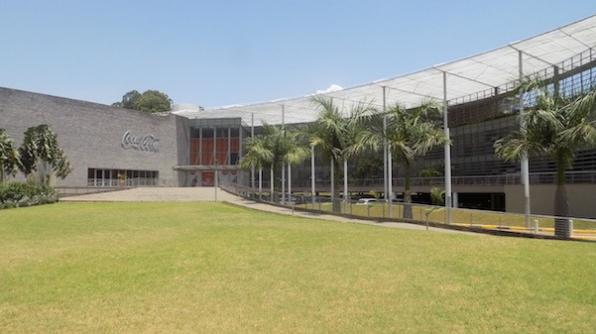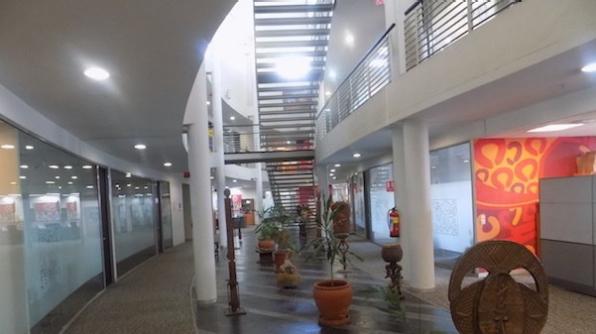 Moscow