Many Australian waterways have a dirty secret: microplastics. 
Microplastics are tiny pieces of plastic less than five millimetres long and can be made of any kind of plastic. They're found all over the world, and have even made their way into the food we eat. 
So how do you solve a problem that you can barely see with the naked eye? 
Dr Scott Wilson is the research director for AUSMAP, a world-first citizen science microplastic mapping project. Supported by The Coca-Cola Foundation as the founding partner, AUSMAP is turning everyday people into citizen scientists who can collect their own data on microplastics in their local area.   
"As we're using so much plastic in our everyday lives, we are putting microplastics in the environment without even knowing," Scott said. 
"The breakup of large items like bags and bottles leave behind small pieces of plastic that may be ingested by a whole range of aquatic and terrestrial life. The microplastics not only affect them, but potentially us as well, as it moves through the food chain," he said.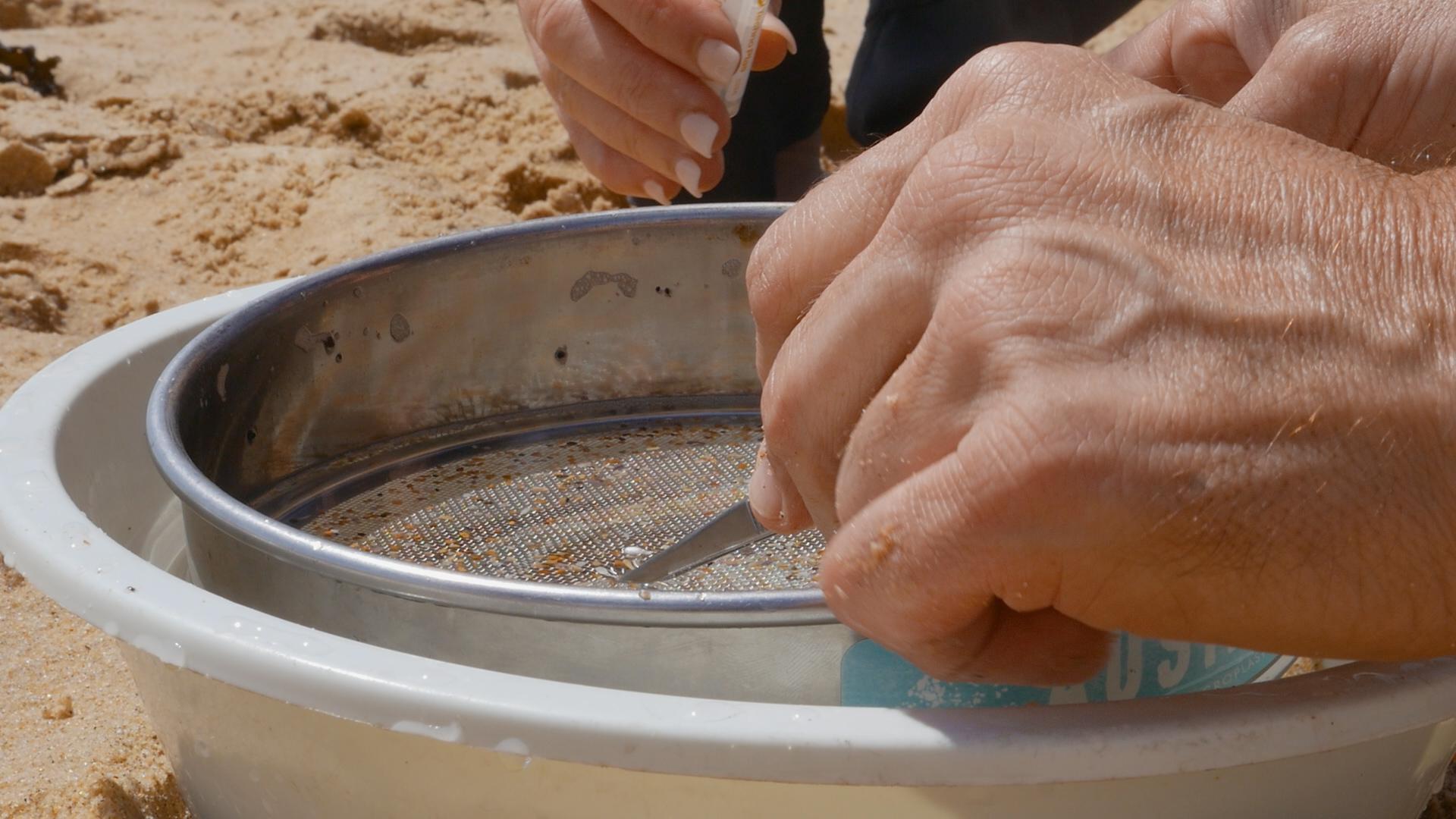 Microplastics are tiny pieces of plastic less than five millimetres long.
Plastic pollution and citizen science
'Citizen Science' is the term used to describe everyday people taking part in collecting scientific data. Microplastics are such a widespread global issue that solving them, will take a collective effort of people, business and government. 
For Kylie Tymoszuk, operations manager at AUSMAP, teaching volunteers and community members about these hotspots and how to address them is just as important as finding the source of the problem.
"AUSMAP is a small team who is tackling this massive global issue of plastic pollution on a large scale. I think a lot of people want to help out the environment, but are not necessarily sure what to do. By getting involved with our program, they have an opportunity to contribute to something bigger than themselves," Kylie said. 
Getting involved is easy. All you need is a sieve, a notebook and a waterway. AUSMAP trains community members in their collection method, which involves using a sieve to hunt for microplastics in rivers, creeks, lagoons and the ocean.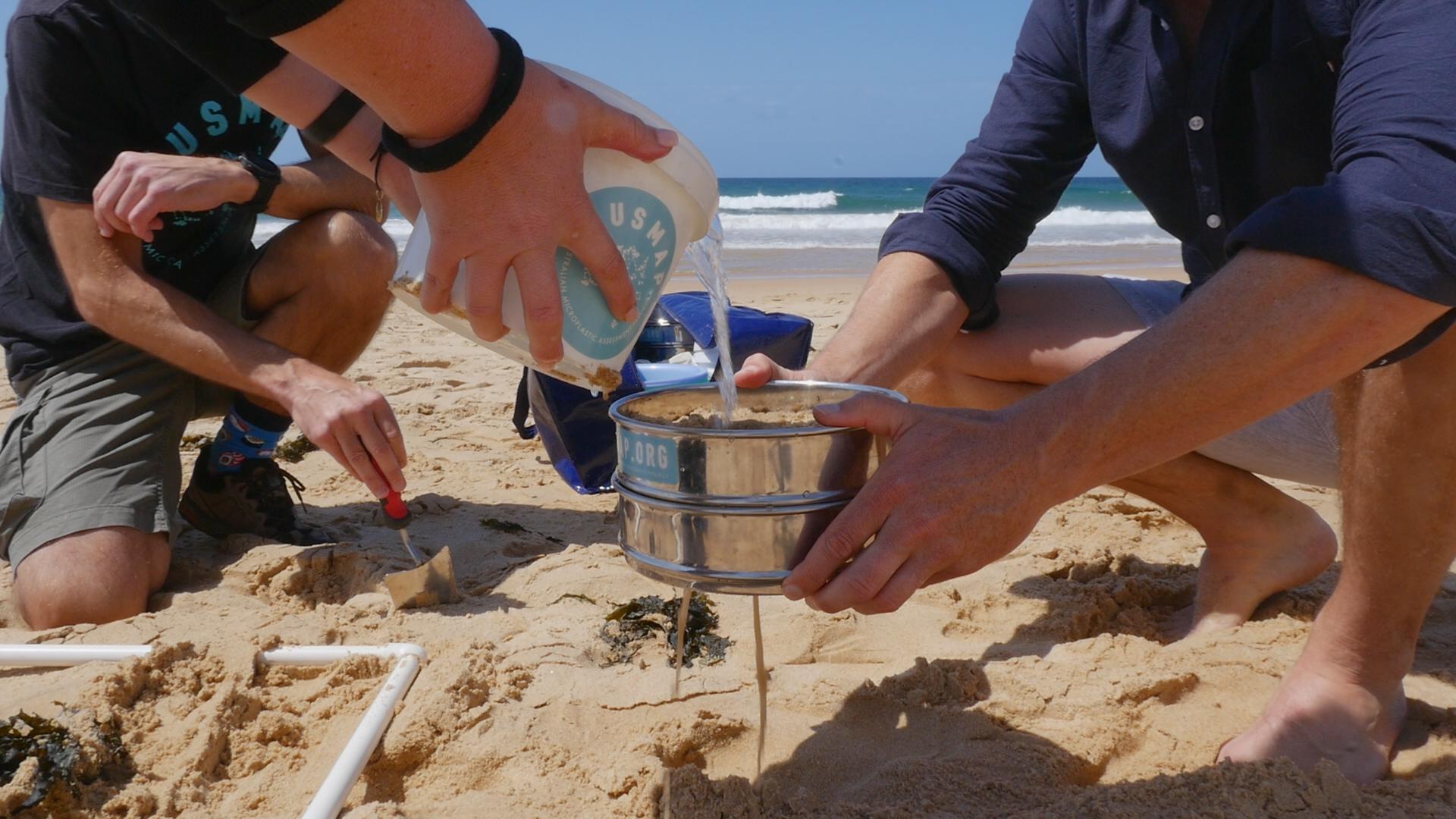 Sieving for microplastics is part of the AUSMAP data being collected all over Australia.
Partnering for change 
As many of the thousands of people employed by Coca-Cola in Australia are active members of local communities, the Coca-Cola Australia Foundation is committed to supporting and contributing to the causes Coca-Cola employees' care about.

Since 2018, the global Coca-Cola Foundation has provided nearly $500,000 to help the AUSMAP project start and scale around the country. Through volunteering events, it's a project many Coca-Cola employees have become passionate about, including Adam Bell, media manager at Coca-Cola South Pacific.  

It's the reason he nominated AUSMAP for a Coca-Cola Australia Foundation Employee Connected grant. 

"Ever since I can remember, the ocean has been really important to me," Adam said.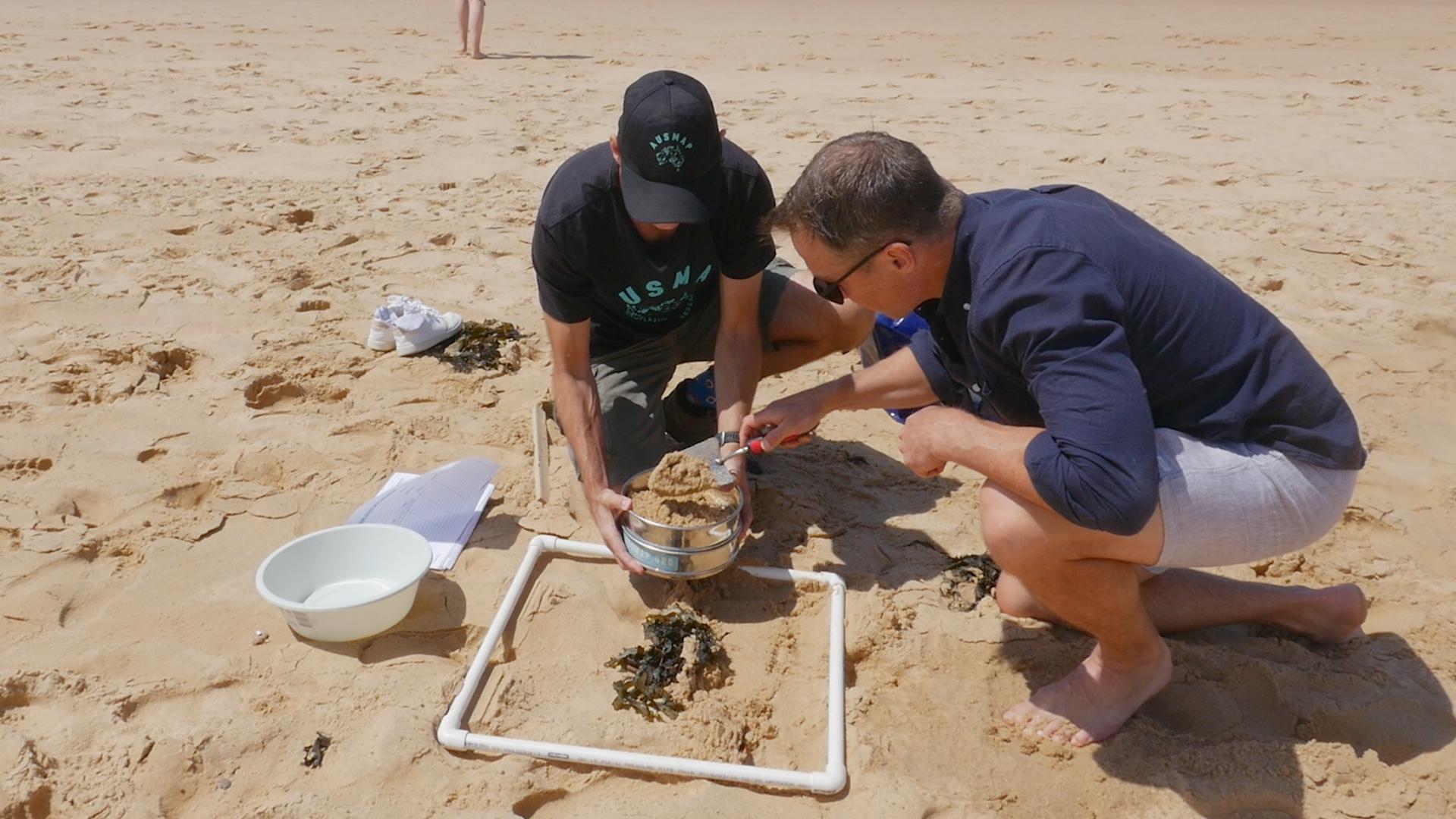 Adam nominated AUSMAP for a $25,000 Employee Connected grant.
"Plastic pollution is a complex problem, and as sustainability is at the heart of everything we do, I really wanted to back the AUSMAP team, and help the important work that they're doing," he said. 
The partnership between AUSMAP and Coca-Cola is something that both sides are proud of, and according to Kylie, it's wonderful to see global brands contribute to change on both a local and global scale. 
"The Coca-Cola Foundation's ongoing support and funding has helped us continue to bring change programs to our communities," Kylie said.
"One of the things I actually love seeing is when other people have that light bulb moment. It's a really wonderful feeling to know that our programs are leading and inspiring change."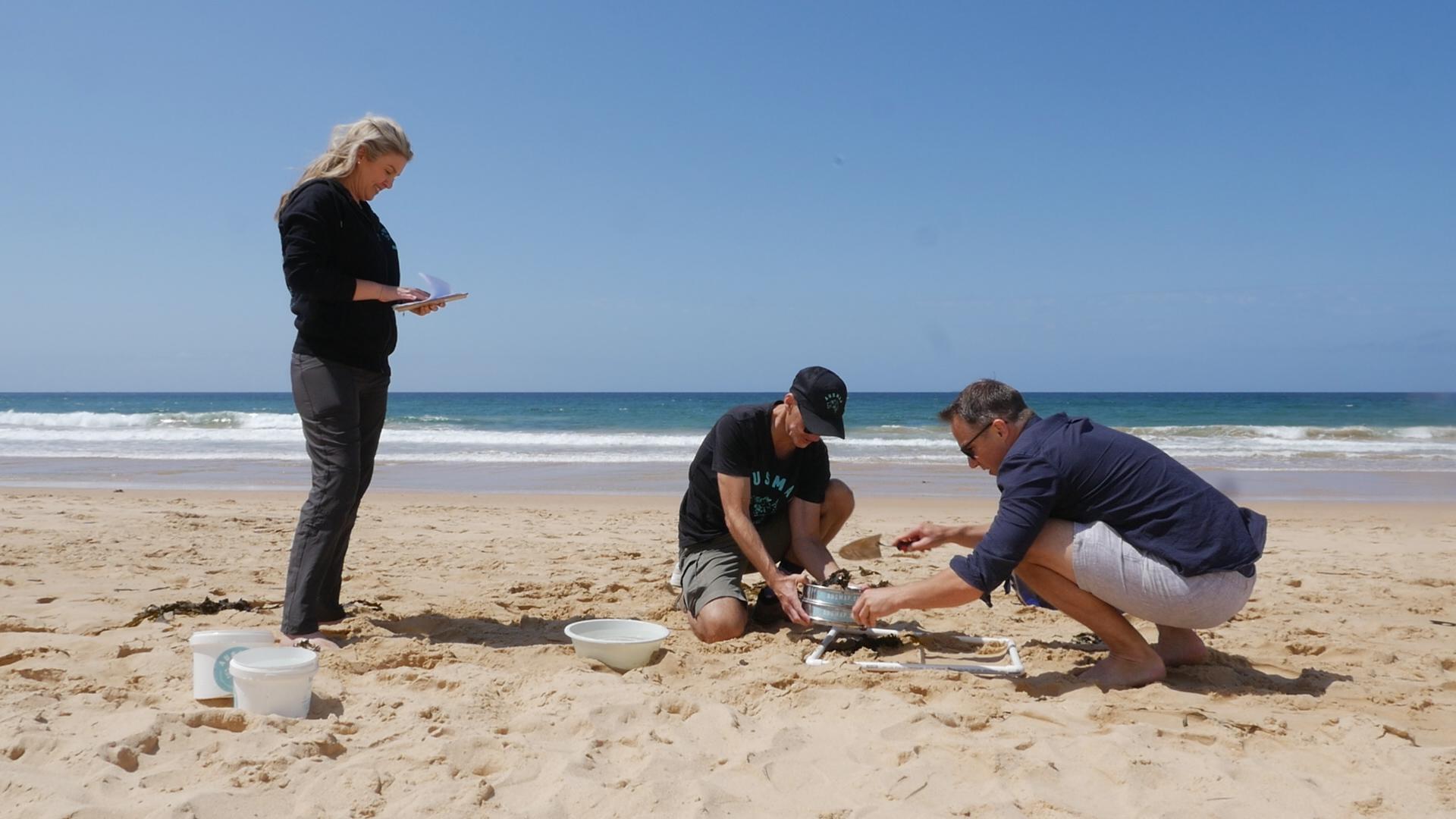 Kylie, Scott and Adam collected data while they filmed at Dee Why Beach in Sydney, NSW.
Around the world Coca-Cola has committed to helping create a world without waste. Our ambition is to help recycle or collect the equivalent of a bottle or can for every one the company sells by 2030. Read our full World Without Waste Progress Report, or follow us on this site and via our social channels to keep up to date.