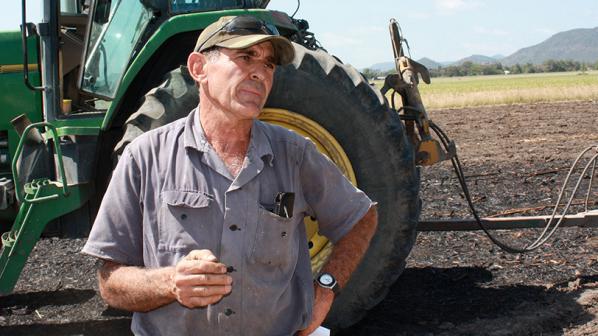 Up around Mackay they've got a saying: "There's no use being green if you're in the red." Life-long sugarcane farmer Tony Bugeja agrees.
That's why, for the past seven years, Tony's been involved in Project Catalyst — a partnership between The Coca-Cola Foundation, World Wildlife Fund Australia, farmers, and natural resource management groups to reduce the environmental impact of sugar farming on the Great Barrier Reef. 
"In the beginning, I've got to admit, I was a little bit nervous," Tony said. But it didn't take Tony long to discover that farmers and conservationists had more in common than not.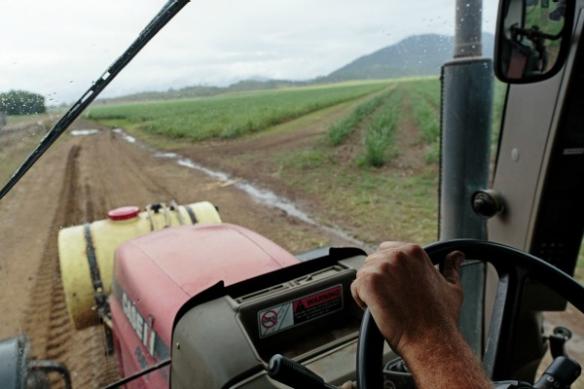 "The more involved I got in Project Catalyst the more I realised that working together to achieve change is better than being in conflict with each other and our environment," he said.
"Farming practices that improve water quality can generate good economic return. It's a simple equation — if we harm our water, we lose money. We simply can't afford not to work sustainably.
"But it's not just about keeping our own farm going. What we do has impact further down the ecosystem.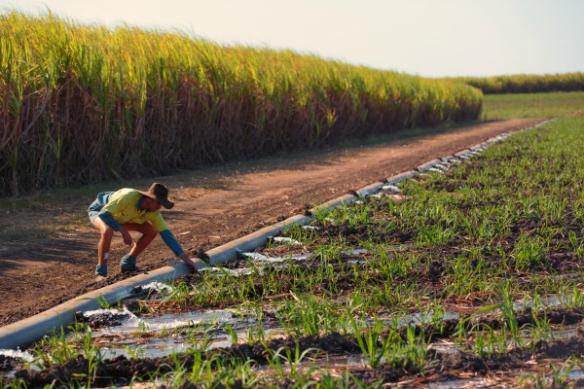 "The Great Barrier Reef faces numerous threats. Sadly, pollution from farms is a major one. So the need to innovate and minimise our impact has never been greater," he said.
By any measure, Project Catalyst is a success: From the original 15 sugarcane farmers (of which Tony was one), the initiative has grown to 78 farmers, improving the quality of an estimated 150 billion litres of water. Moreover, the Coca-Cola Foundation has invested around $6 million in the last seven years.
For Tony, one of the most valuable elements of the project is having the opportunity to share expertise and ideas with the farmers, economists and agronomists involved. "Innovation and collaboration go hand in hand. So I'm always looking to challenge my own thinking and learn from others," he said.