The story of Barq's began in the French Quarter of New Orleans when Edward Barq was born in 1871. After studying as a sugar chemist at Tulane University, Barq moved to Biloxi, Miss., where Barq's started as a mixture made in backyard tubs.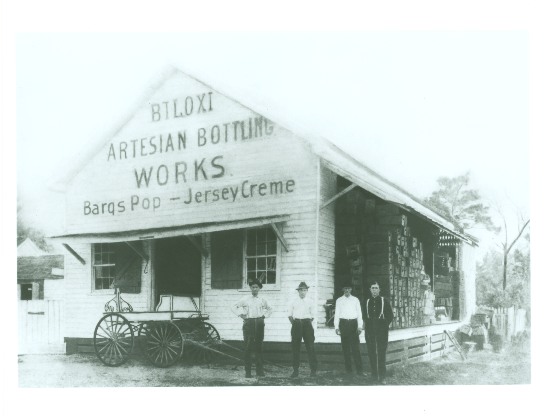 In 1995, The Coca-Cola Company purchased Barq's, making history with the company's first purchase of a carbonated beverage in the U.S. The brand has continued to expand nationally and globally, but regional roots are still behind the offbeat charm of this 120-year-old brand.
Somewhat of a local icon, Barq's is deeply intertwined with the vibrancy of the region's culture through its relationships with food and festival culture.
If you travel down to the Gulf Coast, it's easy to see how the "Barq's Bite" ties into the unique dining experiences of the region. Barq's was also experiencing growth of its own as it expanded throughout sandwich shops in the Gulf Coast, around the same time the po' boy sandwhich was created.
To this day, many locals still embrace the tradition of washing down a po'boy with a Barq's.
"In New Orleans, Barq's is iconic with lunch. An alligator po'boy and Barq's make the perfect pair," says Kel Villarrubia, vice president of government relations, Coca Cola United.
Barq's iconic glass bottles mimicing the original diamond bottle neck design are another piece history that still lives on in the region. Widely popular along the Gulf Coast, Barq's glass bottles are symbolic to the region's iconic culinary scene.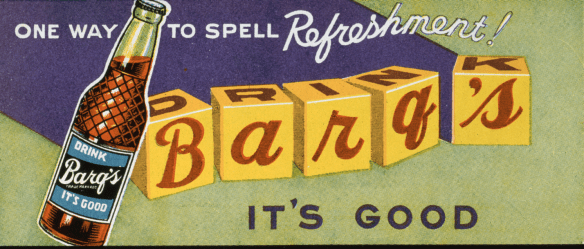 In recent years, the brand's unique personality has lived on as the brand has become recognized as the unofficial soft drink of Mardi Gras. Commissioning Louisiana artist Terrence Osbourne has also given Barq's the chance to shine a new light its role within the festival season. A self-proclaimed colorist, Osborne's paintings tell visual stories of the intertwined nature of Barq's spirit and the lives of people in the Gulf Coast.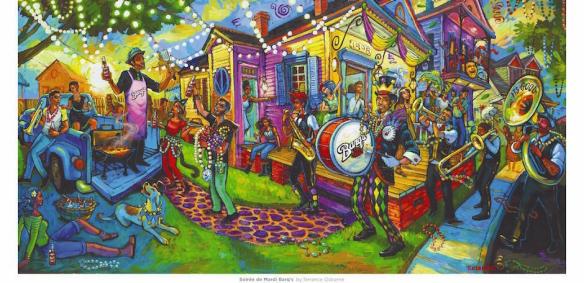 "Like Mardi Gras, Barq's has a lot of unique personality true to the region. The way the brand team has incorporated Barq's with Mardi Gras artwork is a way of visually expressing the brand's roots in offbeat promotions," says Melanie Clark, senior director of marketing at Coca Cola United.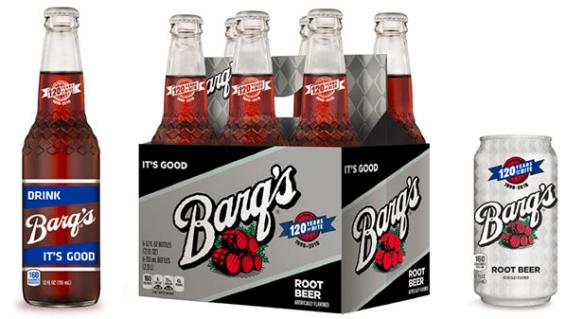 To celebrate the anniversary, Barq's pays homage to its heritage with commemorative packaging.
Looking towards the future, senior brand manager Lisa Bacote says, "Barq's hopes to continue to reinforce its status as King of the Gulf."