Wesli Jones' motto is as simple as it is profound.
"Live life with an open hand. Freely give and freely receive."
Jones has lived and breathed those eleven words in recent months. The associate producer on CNN's digital programming team recently completed her final chemotherapy treatment for Hodgkin Disease. Tough stuff for a 23-year-old.
She credits her caregivers and fellow cancer survivors with inspiring and giving her strength during the grueling treatment process. Now, she's a vocal advocate for annual physical exams and counsels other young people undergoing treatment.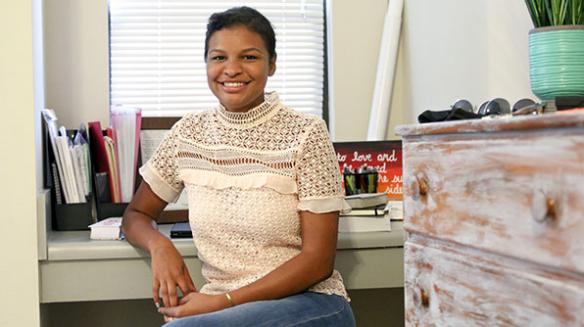 "When I was diagnosed, I got involved with a cool program through The Leukemia and Lymphoma Society that connected people starting their cancer journey with those who have overcome it… almost like a mentorship," she said. "I jumped in right away."
Jones has always been motivated to give back. As a high school student in Charlotte, N.C., she took several mission trips with her church. During her senior year, she founded an organization called Hough Helping Hand, which mobilized underclassmen to tackle group volunteer projects like community food drives. They once made dresses out of pillow cases to send to young girls in third-world countries.
In 2012, this passion for making a difference – along with her insatiable thirst for learning – earned Jones a $20,000 college scholarship from the Coca-Cola Scholars Foundation. In 1986, The Coca-Cola Company and local Coca-Cola bottlers across the U.S. came together to commemorate the Coca-Cola's centennial by co-funding the Coca-Cola Scholars Foundation. The foundation supports more than 1,400 college students each year with annual scholarships totaling $3.4 million.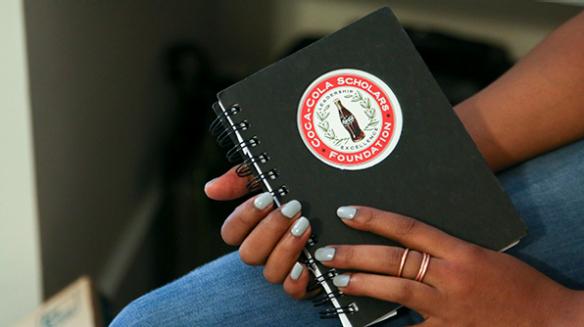 "Applying for it felt far-fetched," she recalled. "But when I made it to the semi-finals, it started to kick in that I had a chance."
She traveled to Atlanta for the annual Coca-Cola Scholars Weekend, where she went through a series of interviews and met dozens of inspiring peers from across the country.
"It was unreal to be part of such an amazing group," Jones says. "Everyone was doing such outstanding work in their communities… some spoke multiple languages and had studied abroad.
"It's natural to compare yourself to those around you, and suddenly I was surrounded by the best of the best. It really sparked a drive in me to push myself further and step up my game. Getting outside my hometown and high school opened my eyes to everything else I could be doing."
Jones enrolled at the College of Charleston in South Carolina, where she earned a degree in communication and media studies. While there, she led a campus chapter of Young Life, mentoring local high school girls. She also picked up Jiu-Jitsu and took a women's self-defense course.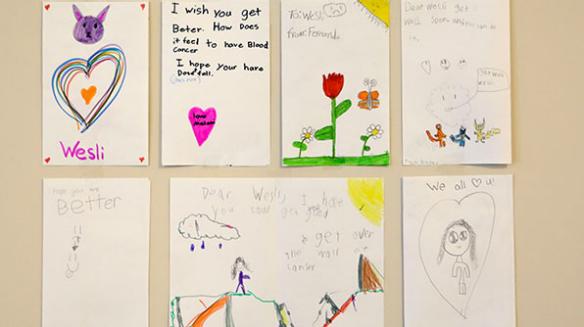 'Get Well Soon' notes from students
As her interest in journalism blossomed, she interned in radio and newsrooms, even on movie sets. "All of that helped me figure out where I wanted to be," she said. "I realized I love visual storytelling and how you can make people feel through video."
That passion led her to a post-graduation job at CNN in Atlanta, less than a mile from Coca-Cola headquarters. She started as a production assistant and was promoted to associate producer after only a month.
The Coca-Cola Scholars community has guided her along the way, connecting her with fellow alumni in the media field.
"The great thing it is not only do you connect with your class of scholars," Jones said. "Once you become a Coca-Cola Scholar, you're part of an amazing family. Being a Coke Scholar has helped me with networking and, ultimately, to have the career I love."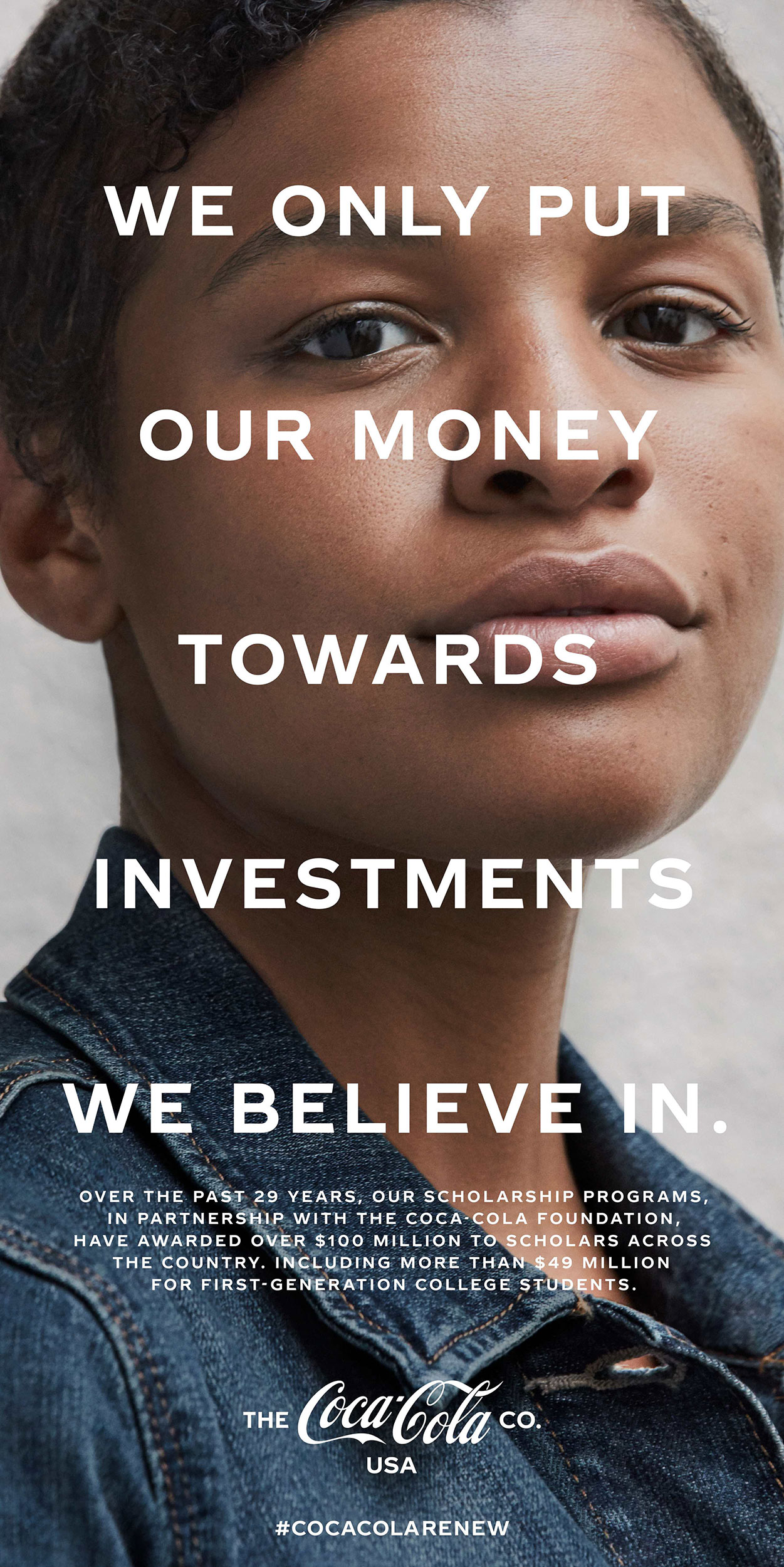 About The Coca-Cola Scholars Foundation
To celebrate Coca-Cola's centennial in 1986, The Coca-Cola Company and Coca-Cola bottlers came together to fund the Coca-Cola Scholars Foundation. This commitment to education enables the Foundation to support more than 1,400 college students each year, with annual scholarships of $3.4 million through two nationally recognized programs on behalf of the Coca-Cola system.
The mission of the Coca-Cola Scholars Foundation is to provide scholarship programs and lifelong enrichment opportunities in support of exceptional peoples' thirst for knowledge and their desire to make a difference in the world.