Coca-Cola President and CEO James Quincey briefed analysts this morning on the company's plans to acquire international coffee brand Costa from parent company Whitbread PLC.
The $5.1 billion deal – which is expected to close in the first half of 2019 – will significantly boost Coca-Cola's presence in the fast-growing coffee business, Quincey said.
Here are key highlights from his remarks:
'This is a coffee strategy, not a retail strategy.'
Costa operates nearly 4,000 coffeehouses in the United Kingdom, China and other markets across Europe, Asia Pacific, the Middle East and Africa. It's the favorite coffee shop brand in the UK, thanks to the company's focus on quality coffee, highly trained baristas and customer loyalty.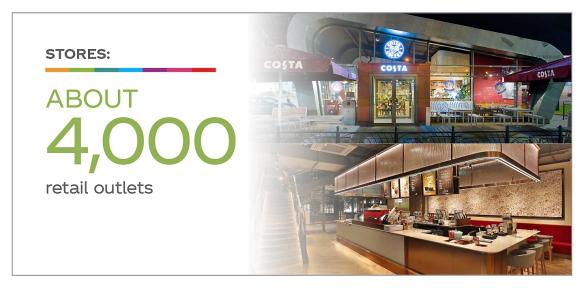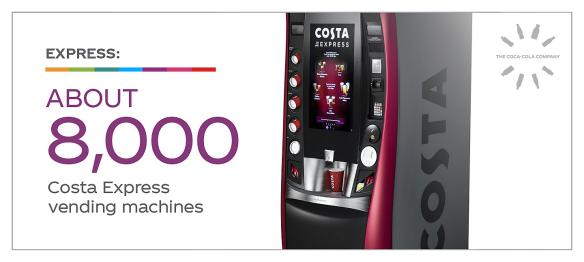 But retail is only one piece of Costa's capabilities; the company's portfolio includes a coffee vending business, at-home coffee solutions and a roastery.
"It's not about having the largest number of stores," Quincey said. "It's about having the right number of stores to build the brand profitably in places we want to be and synergistically work across the four coffee segments [coffee shops, coffee vending, ready-to-drink coffee and at-home].
"We see opportunity for a global brand to reach over all four [coffee segments]."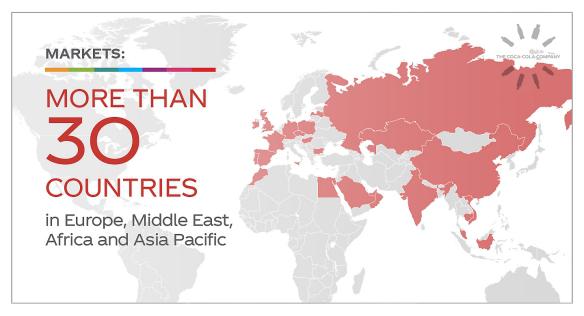 'Costa is a brand that can compete across multiple formats and channels.'
Until now, Coca-Cola has competed in ready-to-drink (RTD) coffee, a relatively small segment of the global coffee and tea business.
"We think Costa unlocks the entrance for us into the fast-growing, half-a-trillion-dollar category," Quincey said. "It's a great brand with great-tasting coffee. Costa … presents opportunity for tremendous value creation by combining that platform with their brand capabilities and our market expertise and global reach."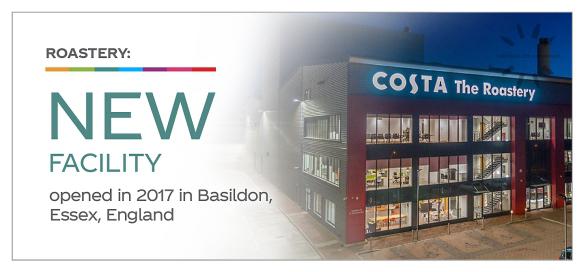 'We will be a much better total beverage partner to our customers.'
Costa's coffee vending business and world-class roasting facilities will enable Coca-Cola to offer more coffee options to customers – from foodservice, to convenience retail, to at-home. "They have developed the pieces of the puzzle that will allow us to put them together with the rest of our portfolio, whether its bottles or fountain or our own vending, and be much better beverage providers to our customers in many channels," Quincey said.
The acquisition also enables Coca-Cola to expand Costa's brand into ready-to-drink products, at-home coffee and potentially adjacent categories like tea.
"This is a brand, platform and set of capabilities that are ripe to be expanded globally," Quincey said.