Coca-Cola is bringing holiday magic to fans this year by leaning into its Christmas heritage and serving up a few seasonal surprises.
Holiday packaging and advertising features reimagined creative expressions of two brand icons, the Sundblom Santa Claus and the Coca-Cola Polar Bears, courtesy of Wieden + Kennedy. The beloved bears can be seen playing and interacting on cans, bottles and multipacks, while Santa is featured on 6-pack glass bottle carriers.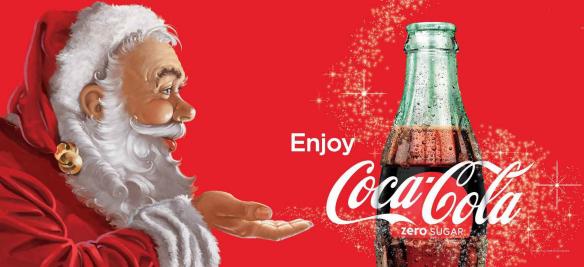 The Coca-Cola Polar Bears also take center stage in the brand's first large-scale Augmented Reality (AR) activation. By using the Coca-Cola mobile app to scan holiday cans and bottles, fans can explore the bears' "arctic home" and share a little holiday magic.
Different packaging options unlock different Polar Bear experiences –from a sledding scene inspired by the 2013 Coca-Cola holiday ad, to snowball fights, to a holiday light show. When two cans are scanned together, the Polar Bear family will tap out "Jingle Bells" on glass Coke bottles. Coca-Cola Digital Platforms, the company's in-house creative agency and San Francisco-based Tactic collaborated on the AR experience.
"We wanted to give fans a fun new way to engage with the brand and bring the magic of the Polar Bears to life," said Allie Blalock, digital engagement manager, Coca-Cola North America.
Coca-Cola also is spicing up the season with the limited-edition launch of Coca-Cola Cinnamon, which blends the delicious taste of Coca-Cola with a warm cinnamon flavor associated with the holidays. Coke is partnering with Brown-Forman and Delish to create holiday cocktail and food recipes featuring the limited-edition flavor.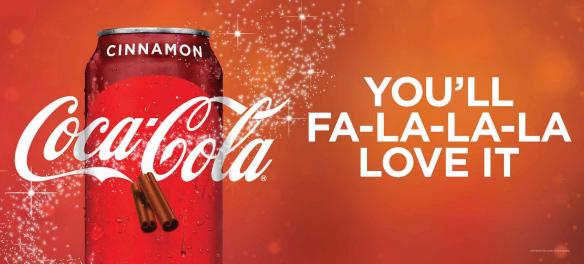 "Coca-Cola and the holidays have been inseparable for decades," said Oana Vlad, brand director, Coca-Cola Trademark. "This is the season when loved ones come together and take a relaxing pause. We are honored to be a part of holiday traditions, inviting fans to smile and delight in a little magic, whether through our family of Polar Bears or through a delicious Coca-Cola Cinnamon."