Coca-Cola will salute America's heroes – both military servicemembers and healthcare workers on the front lines of the coronavirus pandemic – during the Memorial Day weekend broadcast of the Coca-Cola 600 NASCAR race in Charlotte, N.C.
The brand will air a new 30-second ad titled "For Everyone" during the May 24 telecast. Jaideep Kibe, VP for the Coca-Cola trademark in North America, said the creative "showcases the optimism and togetherness that are hallmarks of our brand at a time when Americans need positivity the most, and honors the countless acts of selflessness, kindness and courage demonstrated by millions across the country."
"For Everyone" is a localized, English-language version of a Spanish-language spot ("Por Todos") from Mercado McCann in Argentina Coke released this month in Latin America and Spain. KO:OP, Coca-Cola North America's in-house creative agency, managed the edit.
The ad premiered Sunday during NASCAR's spectator-free return at Darlington Raceway, ending Coke's seven-week hiatus from the airwaves, and will air again today during the Darlington 500 ahead of this weekend's race.
"The return of NASCAR, even without spectators and fans in attendance, is an important milestone as we navigate the impacts COVID-19 has had, and continues to have, on everyday life," said John Mount, VP, Sports Marketing and Region Assets, Coca-Cola North America. "While we can't physically be together and the stands may be empty this weekend, NASCAR's return allows fans, friends and family to come together in a different ways, in the safety of their own home, to cheer on their favorite drivers with their favorite food and a Coke."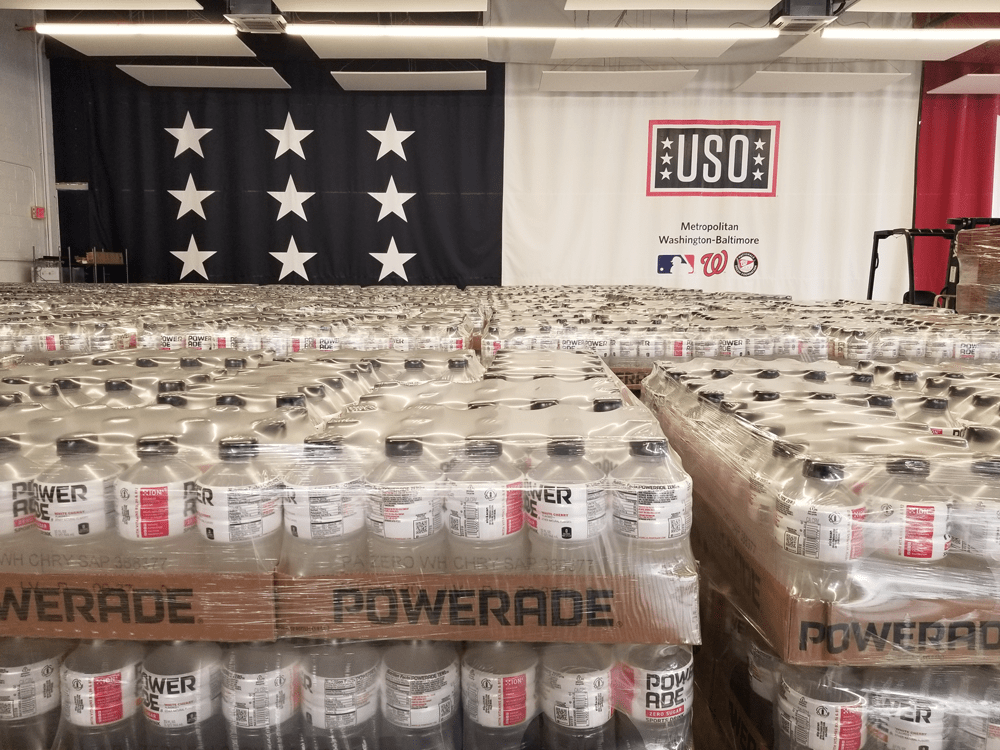 Coca-Cola also is using the Coca-Cola 600 – a Memorial Day tradition – to continue its longstanding support of the U.S. military with a $500,000 donation to the United Services Organization (USO) and the American Red Cross in honor of the frontline heroes in the fight against COVID-19.
COVID-19 has challenged Coca-Cola – and countless other brands – to retune their marketing strategies and adapt in real time. In the initial phase of the outbreak, when uncertainty and fear are paramount, most markets paused all advertising and redeployed funds to support local community relief programs and promote public health messaging.

Mount said the pandemic has challenged Coca-Cola to rethink its sports and entertainment sponsorship assets, too. "We've taken a step back and looked at our portfolio of assets to see how we could evolve them in a way that could continue to inspire moments of uplift and aid COVID-19 relief in the communities we serve," he explained.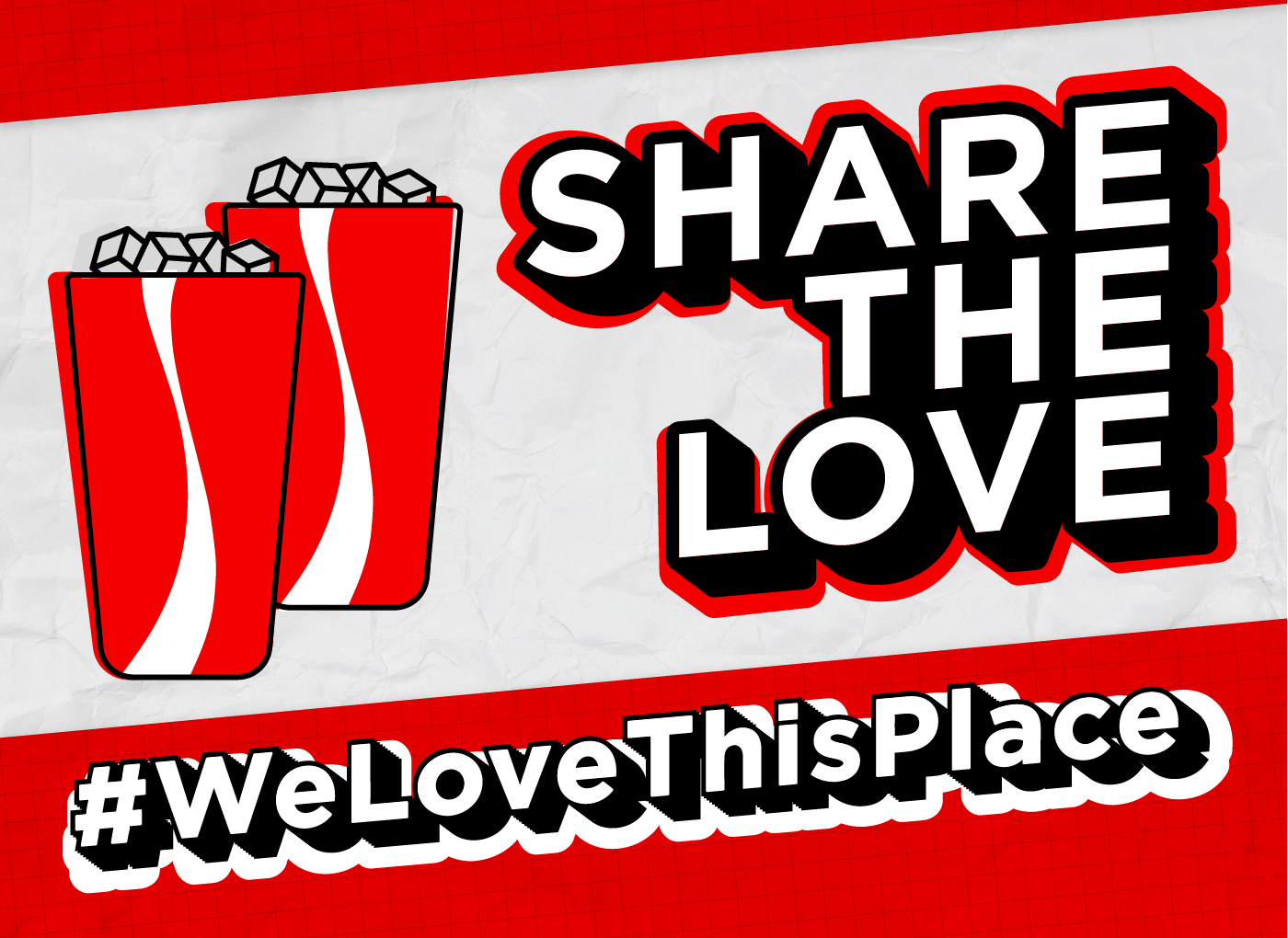 For example, Coca-Cola is launching #WeLoveThisPlace, a new social campaign encouraging Americans to support their favorite local restaurants. FOX is integrating campaign messaging its NASCAR coverage, inviting viewers to share which restaurants they love and miss the most using the #WeLoveThisPlace hashtag and tagging @cocacola.With the majority of the world sheltering at home, Coca-Cola is redirecting media spending to where it can be most effective, driving messages through digital channels and supporting the growth of e-commerce.

"This has demonstrated the ability of our global organization to be flexible and quickly pivot toward a new, very different reality no one could have imagined at the beginning of this year," said Manolo Arroyo, chief marketing officer and president, Asia Pacific group. "The speed at which these teams have adapted 2020 plans based on the radical shifts we've seen in shopping behavior is remarkable." 
The Coca-Cola system, including The Coca-Cola Foundation, is pledging more than $100 million to support COVID-19 relief efforts in communities around the world.