An Uncertain Future
Ketzi Hernandez joined Coca-Cola North America in 2017 as an administrative assistant on the National Foodservice & On-Premise team. She's taking on new roles and responsibilities in her job, but her career futureis clouded by shifting immigration rules in Washington.
Hernandez is one of 800,000 undocumented young people, known as "Dreamers." They were brought into the United States by their parents and protected from deportation until recently under the Deferred Action for Childhood Arrivals (DACA) program, which was implemented in 2012. The program was rescinded last year, and Congress is currently negotiating new rules governing the immigration status of Dreamers.
Supporting the American Dream
Coca-Cola supports efforts to preserve and update DACA to give young people who were brought to the U.S. equal and full access to the American Dream.
"Coca-Cola is and always has been for everyone," said Humberto Garcia-Sjogrim, Coca-Cola Group Director of Communications and outgoing president of Coca-Cola's Hispanic Leadership Business Resource Group (BRG). "We celebrate the diversity of our associates and the communities we serve. Really, DACA is a moral issue. Dreamers have to live with so much uncertainty."
As the world's largest beverage company and a major employer, the Coca-Cola system relies on a diverse workforce of about 90,000 people in the U.S. Because of the doubt surrounding DACA, it becomes more difficult to recruit and retain talented individuals such as Hernandez who are needed to serve a vast and highly competitive marketplace.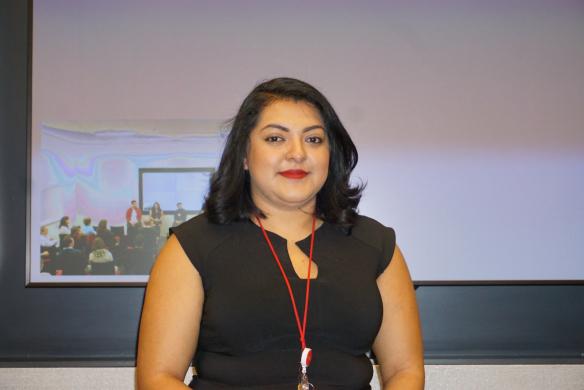 Ketzi Hernandez
"We recognize that the success of our business, like many others, is directly linked to the diversity of our associates, business partners and the communities we all serve," The Coca-Cola Company said in a statement.
The changing and complex immigration rules are difficult to navigate, not only for employers, but especially for Dreamers. Most simply want to work and pay taxes in the U.S. and don't have resources to sort out confusing paperwork.
To help in these cases, Coca-Cola is paying DACA renewal fees (about $500) for Dreamers who are on the company's payroll.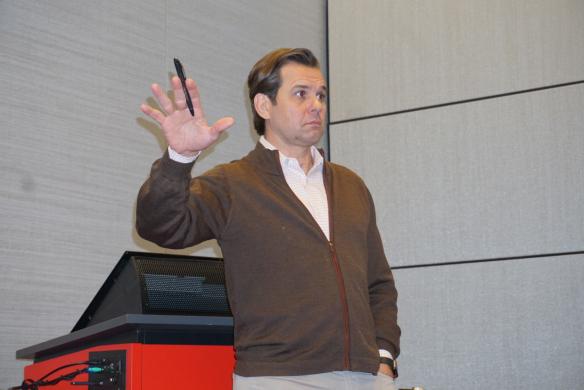 Humberto Garcia-Sjogrim
"Dreamers are not giving up. We're not giving up on them," said Garcia-Sjogrim.
Standing as One
Given the timeliness and importance of DACA, Coca-Cola's Hispanic Leadership BRG hosted a Jan. 16 panel titled, "Stand as One with Dreamers." The conversation focused on the human impact of the situation.
Hernandez, who is a member of the Hispanic Leadership BRG, was on the panel. As a three-year-old traveling with her mother, she made the arduous journey across the desert from Guanajuato, Mexico, to Atlanta. She attended high school and college in the Atlanta area, which she considers home.
A few years ago, she had to resign from another Fortune 500 company due to a lapse in her documentation. Coping with the immigration rules, she said, has been "like a roller coaster ride, with so many emotions up and down."
Now that she's employed by Coca-Cola, she wants to finish her career with the company. "If I stay here and retire from Coca-Cola, which is my dream, it will change my trajectory and my children's trajectory for generations to come," she said.
The Hispanic Leadership's BRG panel was moderated by David Schaefer, managing director ofadvocacy for the Latin American Association. He described Georgia's 24,000 Dreamers as "highly educated people" who are "part of the fabric" of communities across the country.
"They're not just here to contribute through manual labor," Schaefer said. "Many are professionals with advanced degrees working as lawyers and teachers."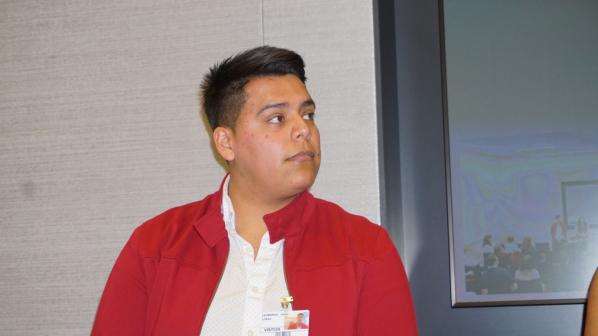 Leonardo Lopez
Immigrants are not only seeking employment, but also starting businesses and creating jobs. "My company was started by an immigrant and has transformed into a multi-billion business," said Leonardo Lopez, a Dreamer who works for Greensky in Atlanta. "Every day I'm exposed to people who started their business when they got to this country, and now they're doing amazing things."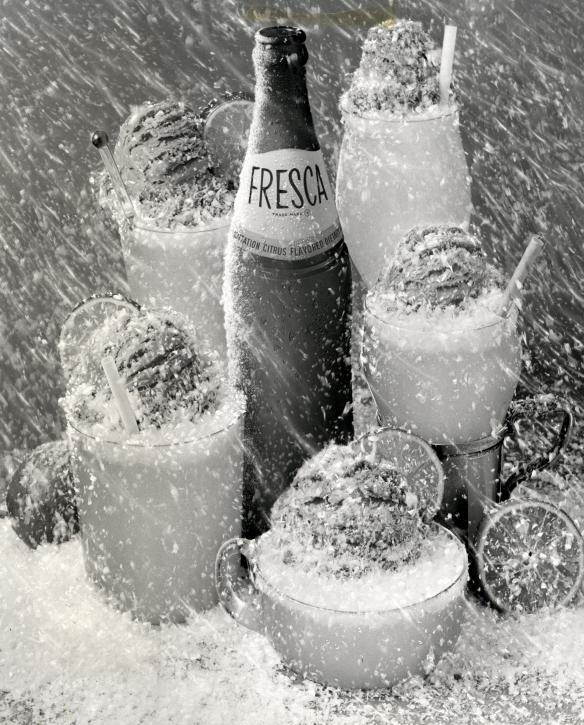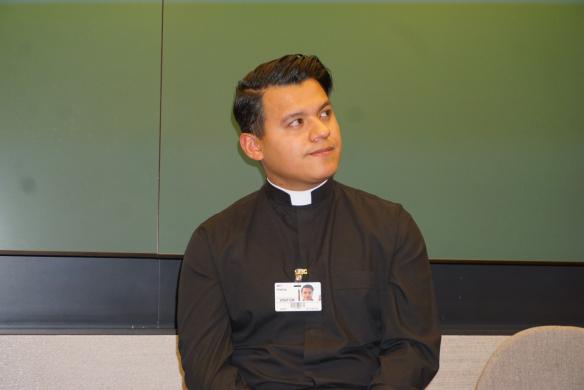 Rey Pineda
Another Dreamer on the Hispanic Leadership BRG panel was Fr. Rey Pineda. After moving from Mexico to Atlanta as a child, he attended seminary school. His path to becoming a priest, however, was blocked because he had no documents. After DACA was established in 2012, he was hired by the Cathedral of Christ the King in Atlanta.
Now, as a Dreamer, his immigration status is once again uncertain. "As a man of faith I'm hopeful but not blind to the reality. I have a real sense that people are tired and exhausted from the gridlock. I'm hopeful that is going to motivate us to move forward. I believe that better days are ahead, and now it's just a matter of doing our part to ensure that."
Active Support
In January, Coca-Cola North America joined the Coalition for the American Dream, a group of more than 100 companies in signing a letter urging Congress to pass permanent DACA legislation.
"This is a comprehensive conversation," said Curtis Etherly, director, Government Relations, Coca-Cola North America. "This is about competitiveness and innovation and how we compete on a global stage, with an organization that relies on skilled and talented individuals."
Etherly encouraged Coca-Cola employees to contact members of Congress and ask for a resolution on DACA. "We hope to see a bipartisan effort in Congress to preserveand update DACA because it helps support U.S. business competitiveness and equal and full access to the American Dream for young people who were brought to the United States, along with meaningful immigration reform in the United States," The Coca-Cola Company said in a statement.
Even more important than changing policy is changing hearts and minds through open and honest conversation about the challenging and complex issues involving immigration. "Have courage to stand up and do what's right," said Fr. Pineda. "Don't be afraid to speak up. You will gain respect. It's about changing hearts to make it last."
Hernandez added, "It's a waiting game for us but you can be proactive. You can make the change for us. Help us change the world."