Coca-Cola makes its official TikTok debut today in the United States with the launch of the #ShareTheMagic challenge, an invitation for creators to showcase their personal expressions of the brand's new "Real Magic" platform.
"Open" – a new song from multi-platinum global superstar Khalid that encourages listeners to seize the moment, embrace their loved ones and share the love with those around them – soundtracks the #ShareTheMagic challenge. Khalid's celebration of openness and togetherness embodies the "Real Magic" message, which reminds people that magic lives in the unexpected moments of connection when people unite over what they have in common or embrace unique perspectives.
Jalaiah Harmon, an Atlanta-based dancer and creative artist, choreographed an original dance to "Open" to serve as inspiration. Harmon created one of the first viral dances on TikTok ("the Renegade") at age 14, but never received credit. Coca-Cola also will contract a diverse group of influencers to promote the #ShareTheMagic challenge and elevate their content to inspire interpretations of "Real Magic." The brand will compensate all contracted creators as part of a commitment to provide members of the TikTok community, who are the engine of the platform's popularity, with the visibility and recognition they deserve.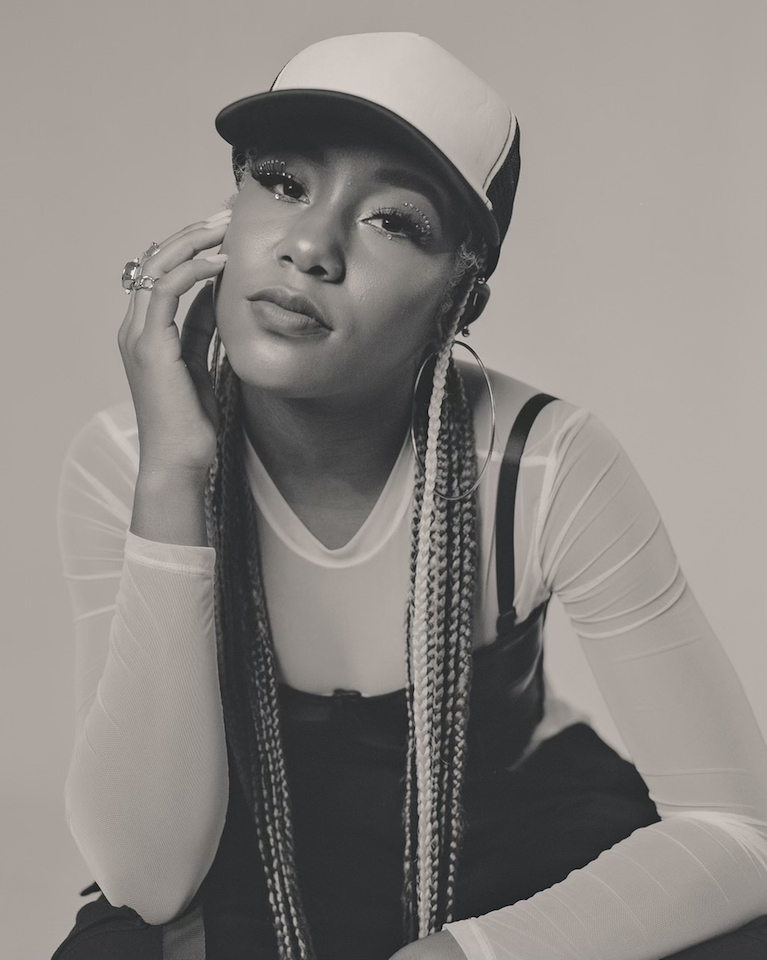 "We want to be inclusive of all passion points and groups by elevating creatives who love our brand – from multi-platinum global superstars like Khalid, to emerging talent like Jalaiah – and giving them a stage to connect with our fans," said Toranzo, who called Coke's first foray into the TikTok community a "test-and-learn" experiment that will help shape how the brand partners with creators in 2022 and beyond. "We see this as a bottoms-up approach: We are not here to tell our fans what's cool. We are shining a light on what they've told us is cool."
All TikTok users can participate and #ShareTheMagic through any medium – from dance and music, to fashion and art. New Coke-branded TikTok effects, triggered by easter eggs, let users apply an exclusive #Sharethe Magic lens to their videos when they incorporate specific gestures and movements.
The challenge is live through Dec. 21 and will culminate with a best-of mashup of top "Real Magic" expressions selected by Harmon and Coca-Cola. 
Launched in September, the "Real Magic" global brand philosophy and platform for Coca-Cola invites everyone to celebrate the real magic of humanity by refreshing its trademark promise – to unite and uplift people all over the world in the everyday – with renewed relevance for today's world.