Outwardly, the 89-oz. bottle of Simply juice may not look or feel any different than other beverage packaging. The handle is sturdy, yet light enough that you can carry it easily. The bottle is also clear, so you see the pure, not-from-concentrate juice. But, in reality, this handy package represents an award-winning design feat.
For the first time on store shelves, this 89-oz. bottle is made with fully recyclable plastic. And it is both lighter and sturdier than ever before. The label even features a special adhesive that can be easily removed during the recycling process to enable the material to be reused.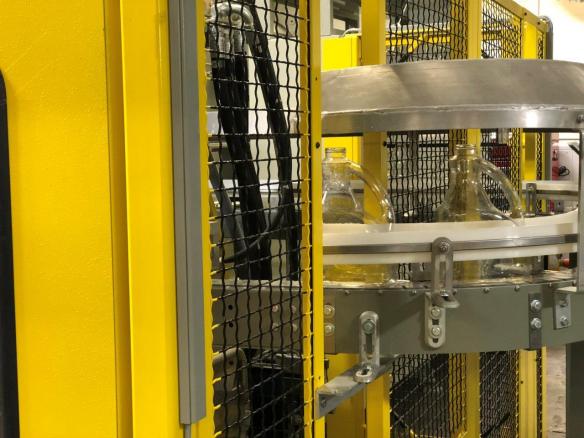 In the past, producing a container with the integrated curved handle – a key design feature of the bottle – was a challenge for recyclers because, historically, the plastic and processes used to make the handle resulted in a container that was not compatible with municipal recycling streams.
To address this challenge, Coca-Cola's packaging engineers worked across the entire supply chain to modify the resin material, adapt the processes and equipment for manufacturing the bottle and test the package with recyclers to ensure its compatibility. The modifications resulted in a package with 9% less plastic that is fully recyclable and maintains Coca-Cola's high quality standards for packaging.
"This was a highly iterative, three-year process of testing options, making modifications and continuous fine-tuning to achieve our desired result," said Jordan Mattison, senior engineer, packaging innovation, Coca-Cola North America. "Our suppliers came together to achieve this innovation that meets the needs of our entire value chain. It is good for our suppliers, our customers, our consumers and the planet."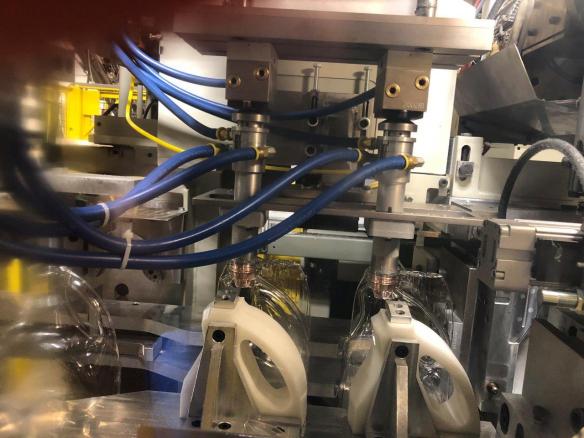 Jordan and the team of suppliers were honored with a design award at the Association of Plastic Recyclers' Annual Innovation Showcase on Feb. 19.
"At Coca-Cola we design our packaging with its reuse in mind. And while design for recyclability is our main objective, we also have high quality standards for our packaging to ensure that it protects the beverage inside, and we design our packages to meet consumers' needs for portability and convenience. It is constantly evolving process," said Sarah Dearman, sustainable packaging manager, Coca-Cola North America.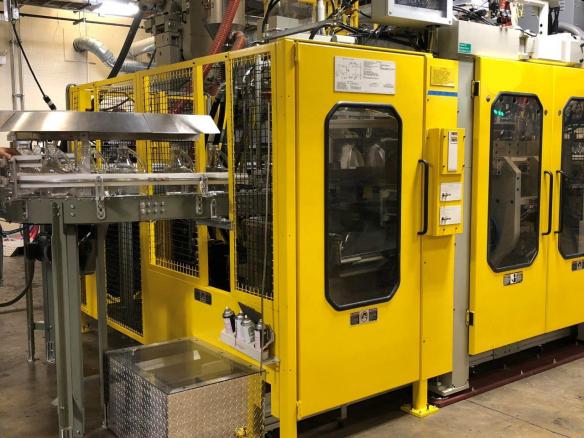 This design project supports Coca-Cola's global goal to collect and recycle a bottle or can for every one it sells. To achieve this collection goal, the company continues to work toward making all of its packaging 100% recyclable.
And, Coca-Cola is building better bottles through more recycled content, by using plant-based resins and by reducing the amount of plastic in each container.