Respect for human rights is fundamental to The Coca‑Cola Company, where our purpose is to refresh the world and make a difference.
Our human rights commitment is deep and longstanding. We were one of the first companies to endorse the United Nations Guiding Principles on Business and Human Rights, the definitive voluntary standards on corporate human rights responsibility. We have since strived to build an industry-leading program of rigorous due diligence, constant engagement, and innovative programming to improve the lives of the most vulnerable stakeholders affected by our operations and value chain.
The Coca‐Cola Company's dedicated Global Human Rights team collaborates with leaders across the company and system to embed respect for human rights in everything we do. We strive always to be and do better, with one constant aim: to bring good to life across our value chain.
In 2022 we conducted a holistic and rigorous review of our human rights program. We engaged crucial external stakeholders and internal partners to learn what we do well and what we can do better — and to understand the most serious human rights challenges facing our most vulnerable stakeholders. We examined every aspect of our program and the human rights landscape with a singular goal: to ensure that The Coca‑Cola Company remains at the cutting edge of human rights due diligence and responsible business for generations to come. 

The result is Real IMPACT.
Real IMPACT is our new framework to transform tomorrow. The cornerstone of that framework is empowerment. To make our ambition concrete, Real IMPACT is grounded in three signature initiatives: Impact Work, Impact Agriculture and Impact Innovation.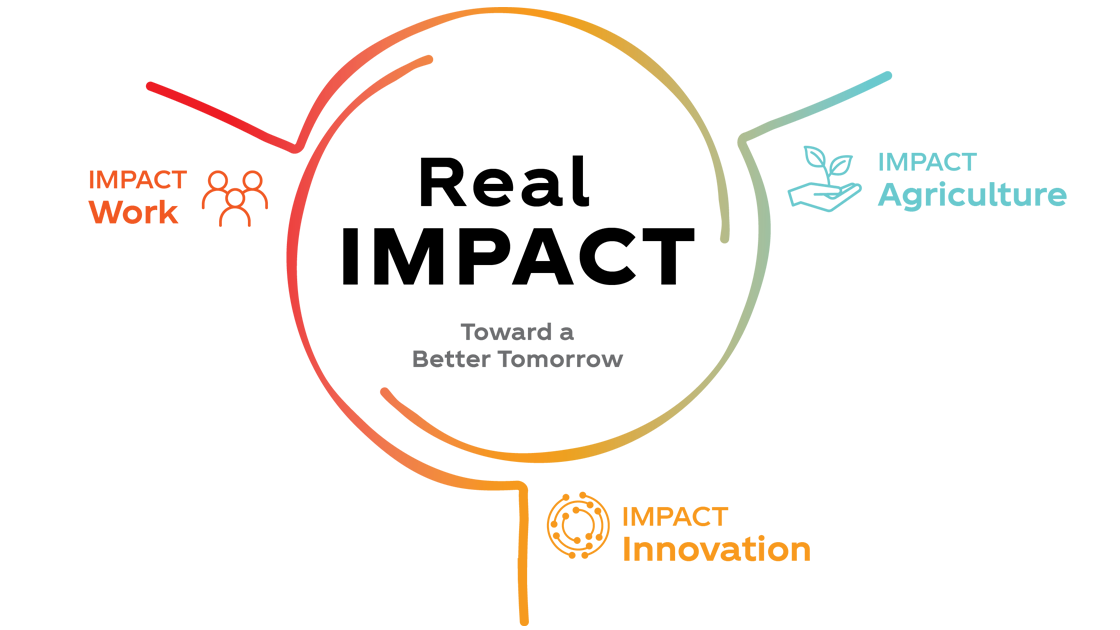 We believe responsible companies should seek to better the lives of vulnerable stakeholders by giving them the capacities and tools to pursue their hopes for themselves, their families, and their communities. Real IMPACT is about realizing this vision by striving to make tomorrow better than today. Real IMPACT represents the framework we will use to deliver and report on our human rights programs and initiatives in the future.