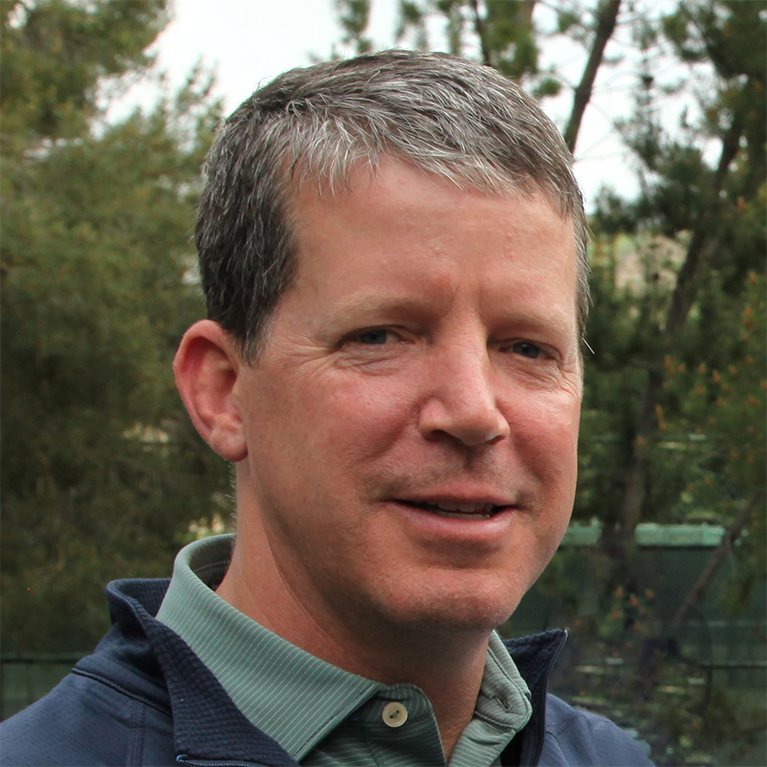 President, Allen & Co. LLC
Herb Allen was elected as a director of The Coca‑Cola Company in 2021. He has been president of Allen & Co. LLC since 2002. Allen & Co. is a privately held investment firm based in New York, focused on the media, entertainment, technology and other innovative industries.
As president of Allen & Co., Allen has supervised all business operations, including financial advisory and investment banking services to public and private companies. He also supervises the firm's principal financial and accounting officers. 

Prior to Allen & Co., Allen held positions with T. Rowe Price and Botts & Co. Ltd. Allen is a graduate of Yale University and lives in New York.

Allen currently serves as an alternate director for Grupo Televisa. He is an advisory board member for the Stanford Center on Philanthropy and Civil Society and the Center for a New Economy.