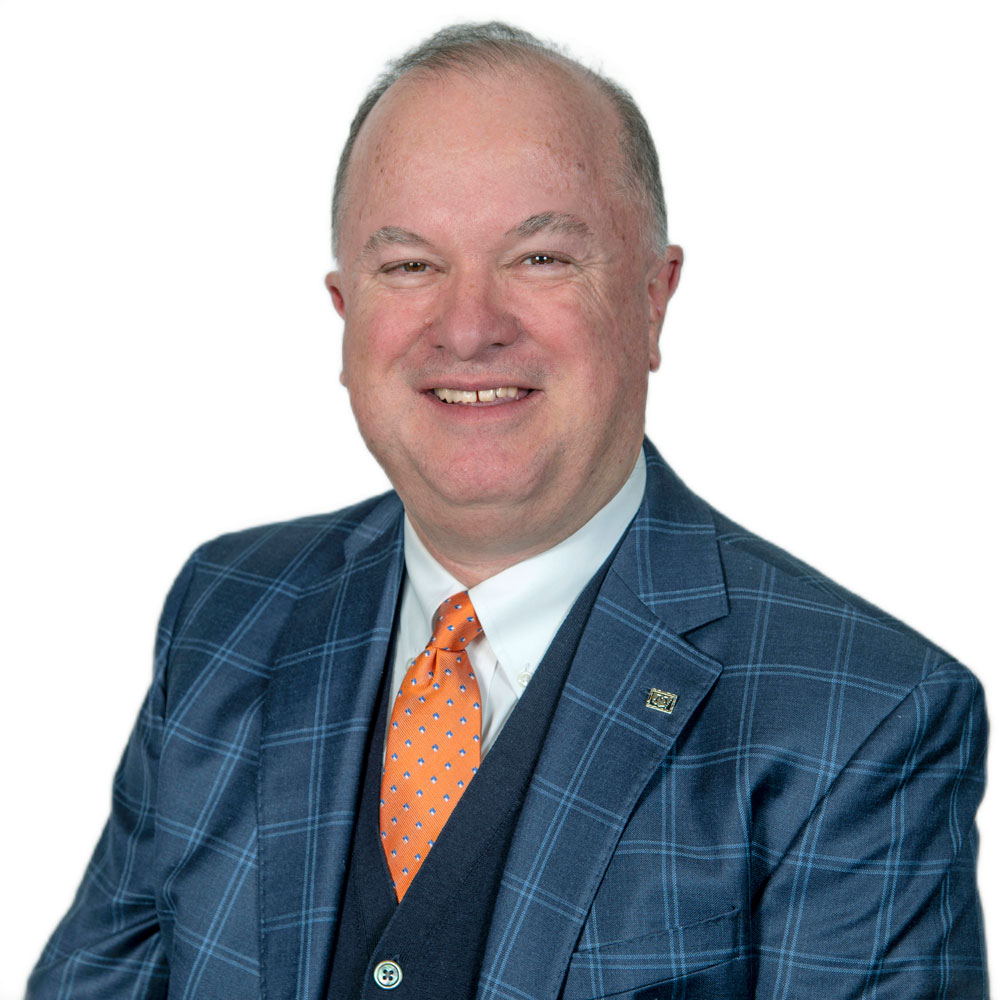 Thomas S. Gayner has been a director of The Coca‑Cola Company since July 2023. Gayner has served as CEO of Markel Group since the start of 2023 and was co-CEO from 2016 through 2022. Markel is a holding company with operations in insurance, services and industrial operations.
Gayner joined Markel in 1990 to form Markel Gayner Asset Management, which provided equity investment counsel for Markel as well as outside clients. Prior to Markel, Gayner held roles with Davenport & Co. and PricewaterhouseCoopers LLP.
Gayner currently serves as chairman of the board of the Davis Series Mutual Funds and on the boards of Graham Holdings and Markel. He previously served on the boards of Cable One and Colfax Corp. He is a member of the Investment Advisory Committee of the Virginia Retirement System.
Gayner earned a bachelor of science degree in commerce from the University of Virginia.