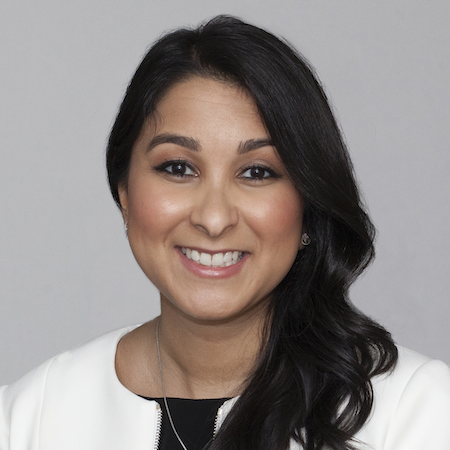 Assistant Corporate Secretary & Senior Legal Counsel, Head of Securities and Capital Markets
Ashna Zaheer is assistant corporate secretary and senior legal counsel, head of securities and capital markets for The Coca‑Cola Company. Zaheer was elected an officer of the company by the Board of Directors in 2019. Zaheer joined the company in 2017 and has since held roles of increasing responsibility.
Before joining Coca‑Cola, Zaheer was a corporate attorney at Jones Day, an international law firm, with a practice focused on capital markets transactions, securities and corporate governance for public companies.
Zaheer received her Bachelor of Arts and Science, magna cum laude, from Vanderbilt University and her Juris Doctor, summa cum laude, from Notre Dame Law School.