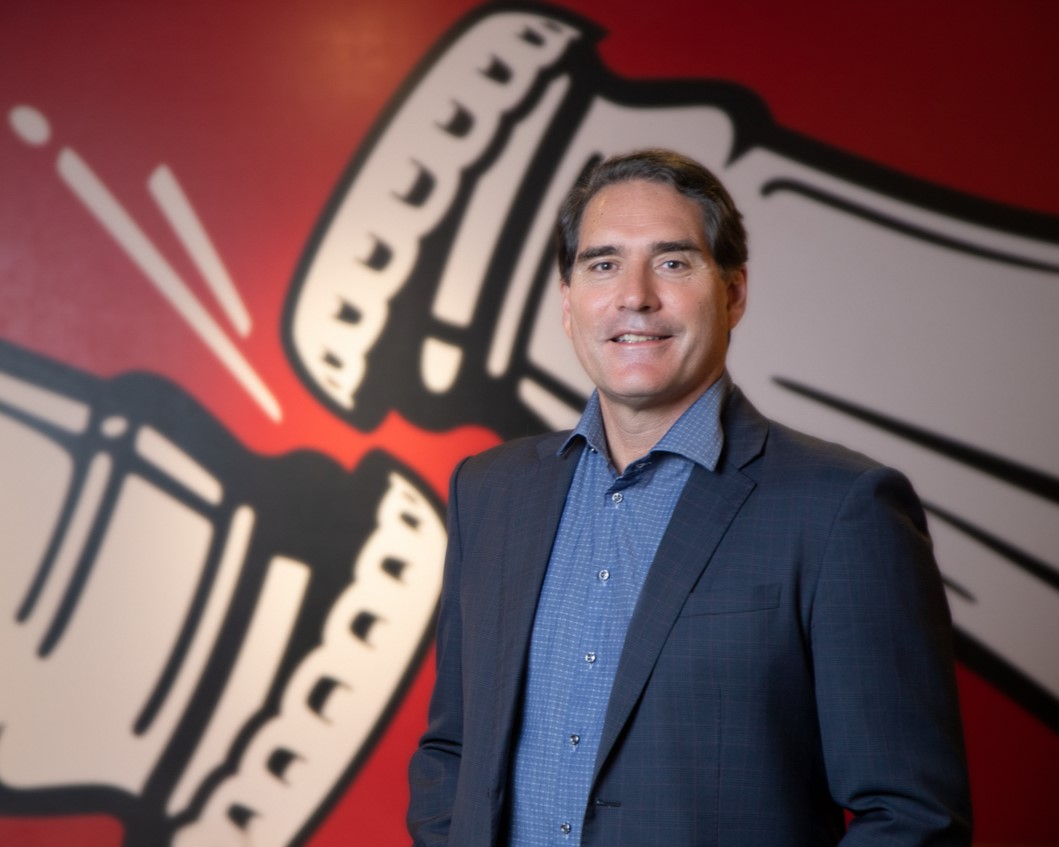 President, International Development
Henrique Braun is President of International Development, overseeing the company's operating units for Latin America; Japan and South Korea; ASEAN and South Pacific; Greater China and Mongolia; Africa; India and Southwest Asia; and Eurasia and Middle East.
Prior to assuming this role, Braun served as President of the Latin America operating unit from 2020 to 2022 and as President of the Brazil business unit from 2016 to 2020.
From 2013 to 2016, Braun served as the company's President for Greater China & Korea.
Braun joined The Coca‑Cola Company in 1996 in Atlanta and progressed through roles of increasing responsibilities in North America, Europe and Latin America. Those positions included supply chain, new business development, marketing, innovation, general management and bottling operations. Braun has served in regional, business unit and corporate functions.
He holds a bachelor's degree in agricultural engineering from the University Federal of Rio de Janeiro, a master's of science degree from Michigan State University and an MBA from Georgia State University.