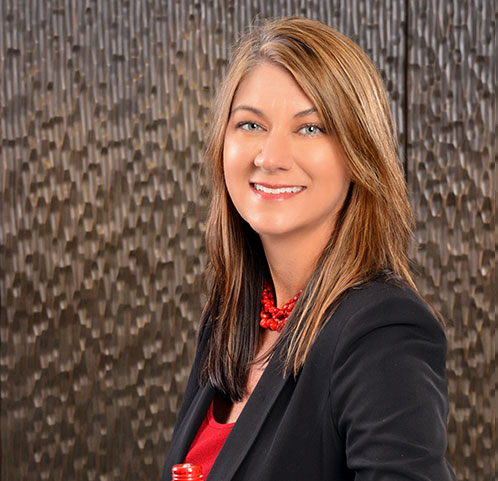 Senior Vice President and President of North America
Jennifer Mann is corporate senior vice president and president of North America for The Coca‑Cola Company. Mann began leading the company's largest operating unit on January 1, 2023, with a focus on accelerating growth as a purpose-driven total beverage company. 
Mann is a proven operator with more than 25 years of experience at The Coca‑Cola Company. Her growth mindset and people-first style has fueled her success leading high-performing teams across many areas of the Coca‑Cola business.
Most recently, Mann served as president of Global Ventures and was responsible for globally scaling acquisitions and brands, including Costa Coffee and Coca‑Cola's investment in Monster Beverage Corp. Prior to Global Ventures, Mann was chief people officer and chief of staff for Coca‑Cola Chairman and CEO James Quincey, driving culture evolution and engagement. 
From 2012 to 2015 as vice president and general manager of Coca‑Cola Freestyle, Mann accelerated its global expansion across the Coca‑Cola system. Additional roles of increased responsibility spanned operations and customer leadership: vice president, Foodservice & On-Premise Strategy and Marketing for Coca‑Cola Refreshments; director, McDonald's Customer & Consumer Operations and director, Good Answer. Mann joined Coca‑Cola in 1997 as a manager in the National Customer Support division of North America. 
Mann holds a degree in accounting from Georgia State University and serves on the board of directors for Boys & Girls Clubs of America, Morehouse College, American Beverage, fairlife LLC and Coca‑Cola Consolidated. She resides in her hometown of Atlanta with her family.
Person subject to the reporting requirements of Section 16 of the Securities Exchange Act of 1934, as amended.