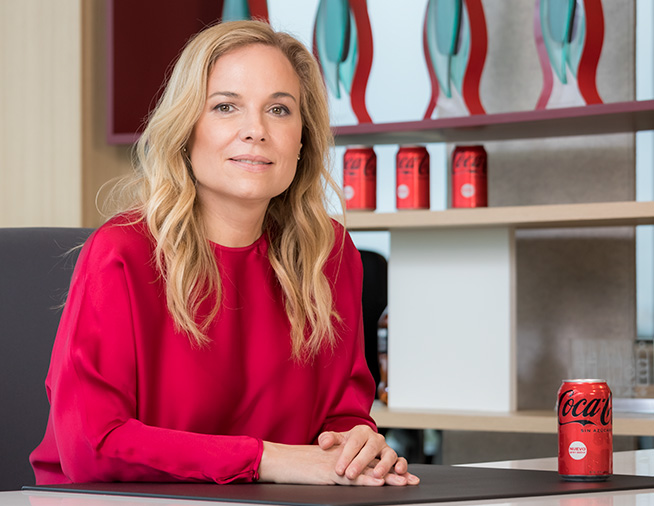 President, Africa operating unit
Luisa Ortega is President of the Africa operating unit of The Coca Cola Company.
Ortega joined Coca‑Cola in 2019 as Vice President and General Manager of the South Latin Business Unit. She was later named Deputy President and then President of South Latin. In 2021, she became President of the newly created central zone of the Latin America operating unit. 
She also serves as chair of the company's Global Women's Leadership Council, which focuses on accelerating the development and movement of female talent into roles of increasing responsibility and influence within the company. With support from the council, The Coca‑Cola Company aims to be 50 percent led by women by 2030. 
Prior to joining Coca‑Cola, Ortega worked at SC Johnson for more than 14 years in various roles in Europe, the United States and the Asia Pacific region. She served as General Manager for the Western Europe region and, prior to that, was the global Head of Insecticides Business. She also worked at Endesa, a utility corporation that serves mainly Spain and Portugal. 
Ortega, a native of Spain, has a bachelor's degree in business administration from Universidad Pontificia Comillas and an MBA from the IESE Business School, both in Spain, along with participating in the Advanced Management Program at Harvard Business School.