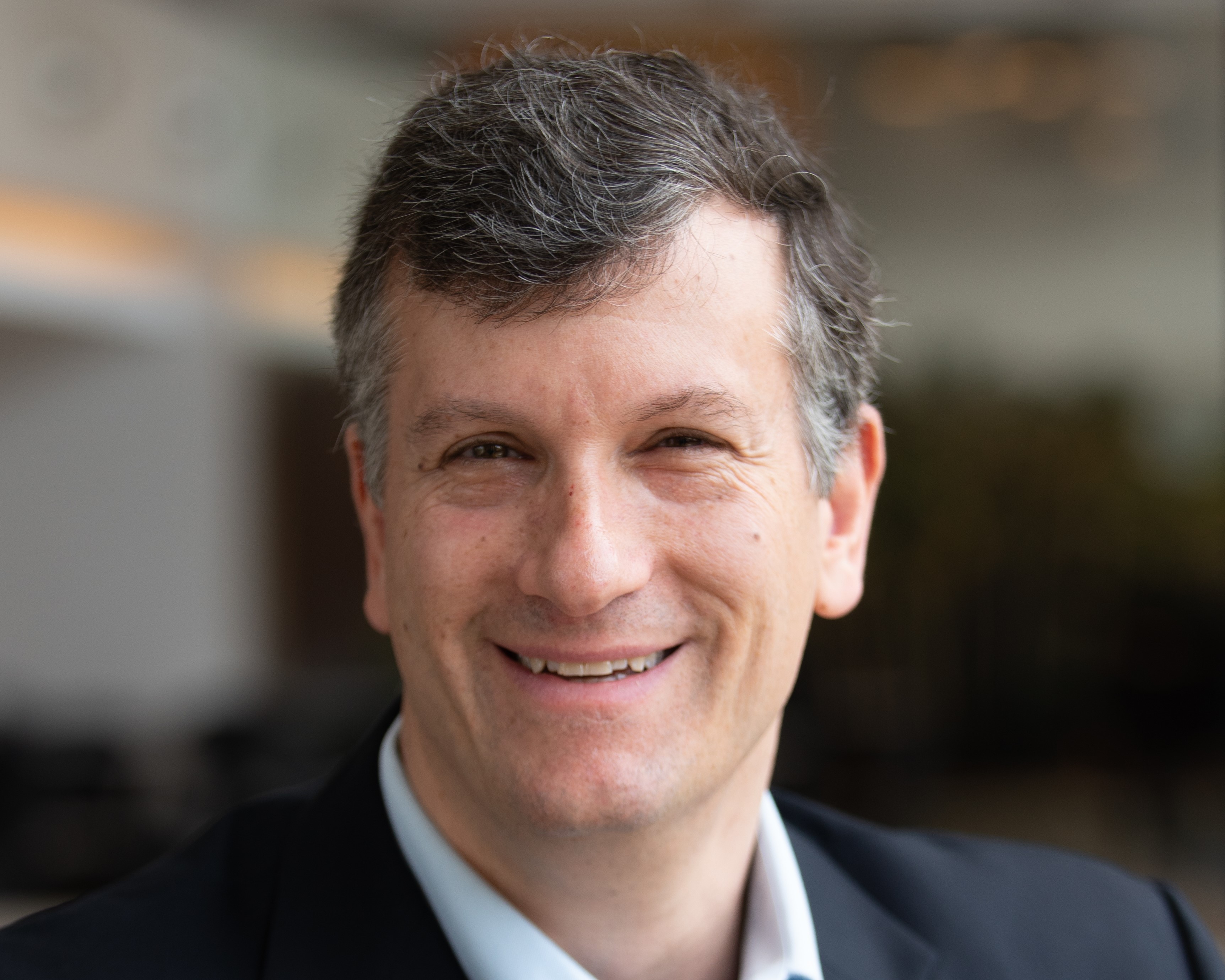 Vice President and General Tax Counsel 
Mark Harris is vice president and general tax counsel for The Coca‑Cola Company.
Since joining the company in 2006, Harris has held several leadership roles while supporting the company's operations in Europe and Africa. He has a wealth of experience and expertise in  U.S. and foreign tax law and regulatory compliance, as well as interacting with key governmental agencies on tax policy initiatives.
Before joining The Coca‑Cola Company, Harris was with Ernst & Young's Washington National Tax office and the Office of the Chief Counsel of the U.S. Internal Revenue Service.
Harris earned a bachelor's degree from the University of Rochester, a Juris Doctorate from Albany Law School, and a Master of Laws in Taxation from New York University School of Law.
He is a member of the board of directors for the George Washington University – Internal Revenue Service International Tax Institute. He is also an active member of the American Bar Association at which he has held a variety of leadership roles, including the chairman of the Foreign Activities of U.S. Taxpayers Committee.