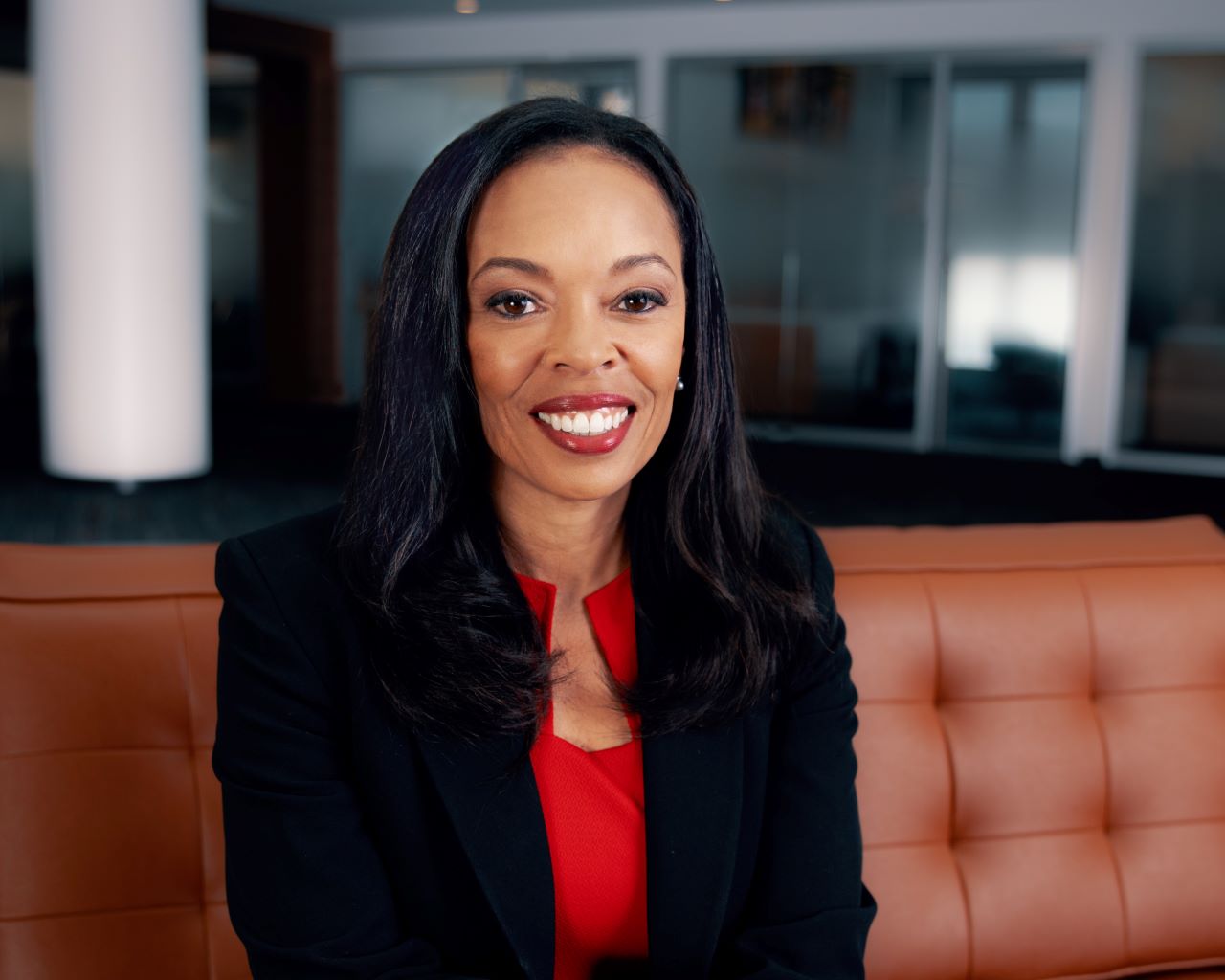 Senior Vice President and General Counsel
Monica Howard Douglas is senior vice president and general counsel of The Coca‑Cola Company. In this role, she oversees the company's global legal function, reporting to Chairman and CEO James Quincey.
Douglas was appointed to her role in April 2021. She previously served as chief compliance officer and associate general counsel for the North America operating unit.
Douglas joined Coca‑Cola in 2004 as senior managing counsel. She went on to hold roles of increasing responsibility, including as legal director for Coca‑Cola Southern and East Africa, before being named general counsel for Coca‑Cola North America in 2018.
Prior to Coca‑Cola, Douglas was an attorney with Equifax and an associate at Troutman Sanders LLP, now known as Troutman Pepper LLP, both in Atlanta.
She is a member of the board of directors for VICI Properties Inc., Junior Achievement USA and Cool Girls Inc.
Douglas earned a bachelor's degree from the University of Michigan and a law degree from Stanford University.
Go-to Beverage
"I love a Costa latte to jump-start my mornings and a refreshing Topo Chico Grapefruit in the afternoons."