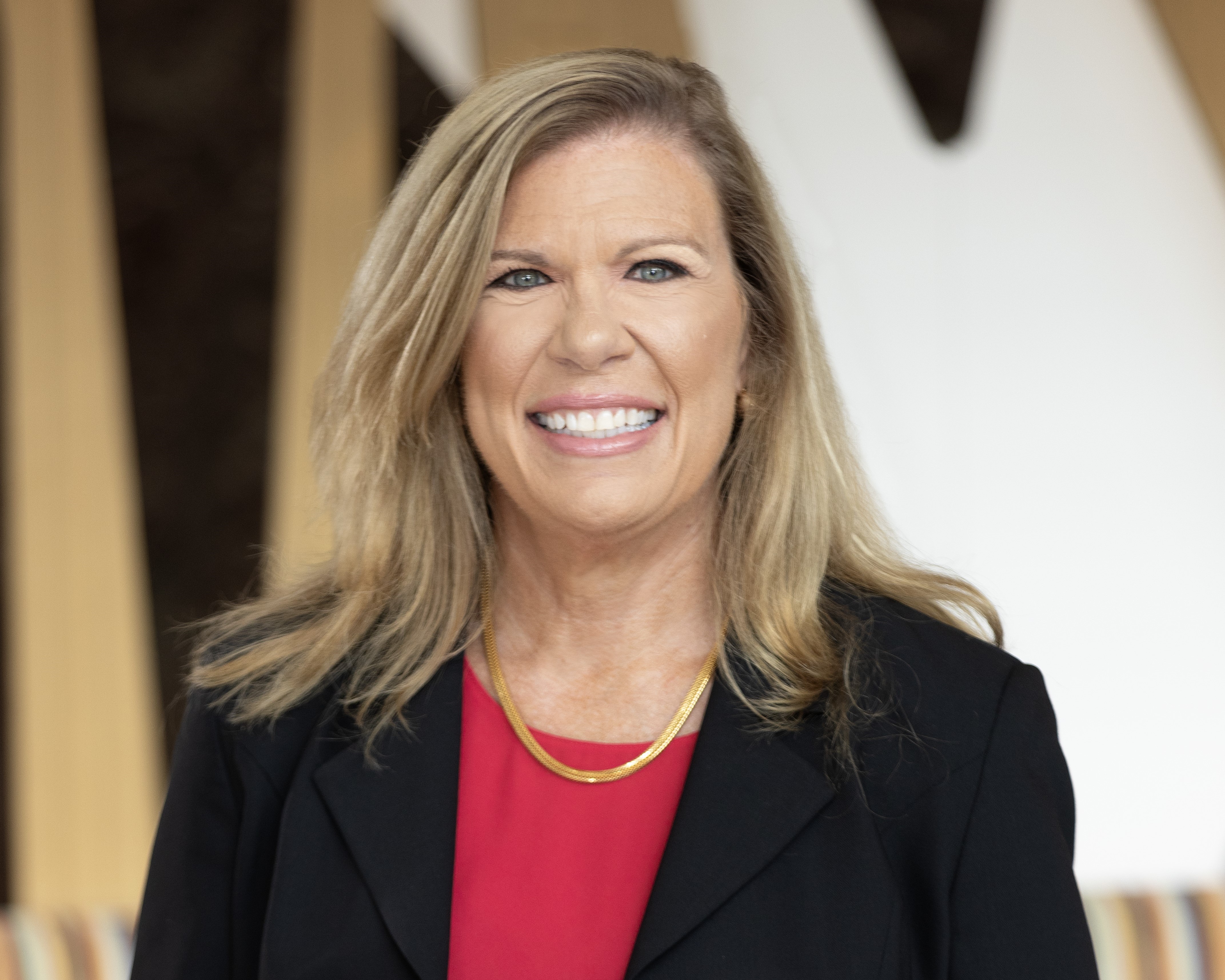 VP, Treasurer and Corporate Finance
Stacy leads the Company's corporate finance function (Internal Audit, Tax, Treasury, Investor Relations, and Finance Integration and Capabilities) with a focus on driving the culture, talent, capabilities, and strategic priorities for the Finance function. As Treasurer, she is responsible for liquidity management, and management of the Company's capital structure, financial risks, insurable risks and asset portfolios to support and protect the business financial results.
She serves a Chair of the Company's Risk Steering Committee, and is Board director for the following entities: Coca‑Cola Bottlers Japan Holdings, The Westside Future Fund and Synovus Bank.
From fall 2018 through 2020, she took on a special assignment as Chief of Staff to the Chairman and Chief Executive Office of the Company where she played a critical leadership role on the Executive Leadership Team, helping to drive the company's Emerging Stronger efforts as well as the Company's broader culture work.
She has held a variety of roles during her 18-year career with the Company including Assistant Treasurer and joining the Company as Senior Benefits Consultant, where she managed benefits strategy and financing for the Company's global employee benefit programs, and established the Company's reinsurance companies in South Carolina, Ireland and Bermuda.
Prior to joining Coca‑Cola, Apter was a Director with PricewaterhouseCoopers where she led the Atlanta Retirement Practice and assisted multi-national clients in reviewing and managing benefit strategy globally. She is a graduate, magna cum laude, from Sweet Briar College with majors in Mathematics and Economics and is a qualified pensions actuary.