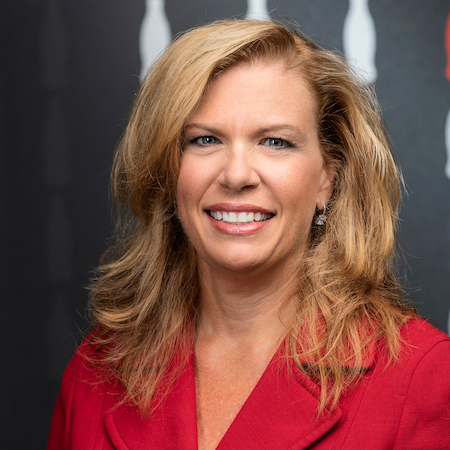 Vice President, Corporate Treasurer
Stacy Apter is vice president and treasurer for The Coca‑Cola Company.
Prior to her current role, Apter served as chief of staff for Chairman and CEO James Quincey. In that role, which she held for two years, Apter helped drive the company's reorganization efforts as well as the company's broader cultural transformation.

Apter joined Coca‑Cola in 2005 and went on to hold a variety of roles in treasury and global benefits, including as assistant treasurer, where she led capital management, currency hedging, risk and insurance, and benefits and investments functions.

Prior to Coca‑Cola, Apter was a director with PricewaterhouseCoopers.

Apter is a graduate, magna cum laude, of Sweet Briar College.