Our newly renovated headquarters is home to our corporate functions and North America teams. Since 1979, it has been impossible to miss our 29-story tower in Atlanta. Today, our workspace has been renovated with the latest technology designed for collaboration and inspiration.
From Singapore to Costa Rica, we provide global experiences for our employees to learn and grow.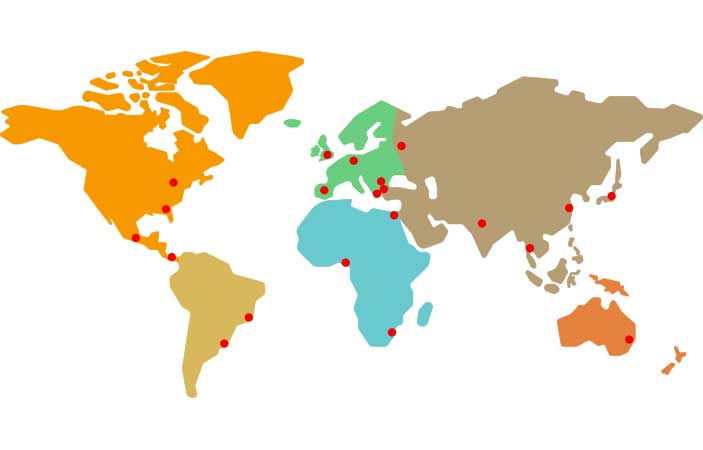 Amenities
Working Spaces
Commuter Options
Onsite Dining
The Coca‑Cola Company is an Equal Employment Opportunity/Affirmative Action employer.  If you are an individual with a disability and need a reasonable accommodation to assist with your job search or application for employment, please click here.  You can also view our employment policies or if you have a question on fraudulent recruitment activity.