Note: This op-ed was published originally by The Washington Post.
I often wonder–and worry–about the kind of world we are leaving for future generations.
Can we keep plastic bottles and cans out of our oceans and waterways where they don't belong? Can we enjoy the safety and convenience of modern packaging without destroying the only planet we have? Can we really create a world without waste, where every plastic package lives on, again and again, to become another bottle or container for a second, third and fourth time?
I think we can.
Earlier this year, The Coca-Cola Company launched an ambitious initiative called World Without Waste. Our goal? To help collect and recycle a bottle or a can for each one we sell by 2030. We also set goals to make our packaging 100 percent recyclable by 2025 and to use 50 percent recycled material in our bottles and cans by 2030.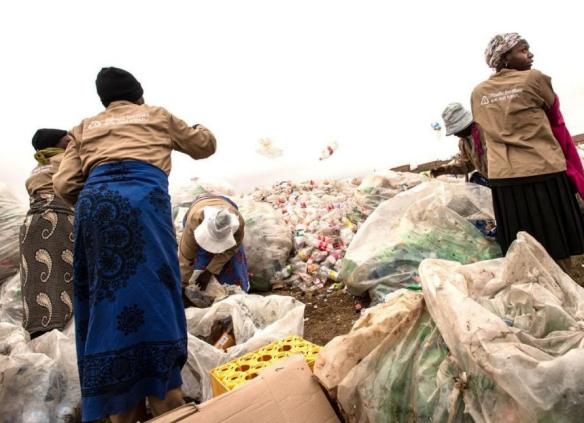 Almost a year on, how is our report card tracking?
Today, 87 percent of our packaging globally is recyclable, up from 85 percent at the beginning of the year. In some countries, we now use more than 25 percent recycled materials in our bottles and cans. In fact, we already sell a plastic bottle made from 100% recycled material in three countries.
This challenge is complex; our business is vast and progress has been slow and difficult. Excuses, however, help no-one and solve nothing, so we must do more, faster.
It's time for bolder action if we're going to make a meaningful difference for our planet.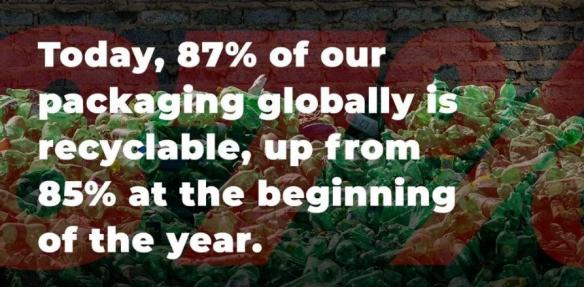 As the world's first, fully-recyclable PET plastic bottle made partially from plants, our PlantBottle is a game changer. Because we have been on the forefront of innovation in this space for over a decade, we own rights to the bioplastics technology behind our PlantBottle. Keeping this breakthrough technology to ourselves, however, is no longer an option.
Starting now, in the interest of increasing use of bioplastics in packaging, we intend to allow other companies to access the technology so that it will be broadly available, including to our competitors.
By replacing up to 30% of the petroleum used to make PET plastic bottles with material from sugar cane and other plant matter, PlantBottle has avoided as much CO2 emissions as taking nearly 1 million vehicles off the road since 2009. But it's not enough. We need more companies using this technology across a wide range of applications to achieve the impact we know it can have.
This isn't just about PlantBottle. It's about fundamentally shifting our mindset.
We can't afford for anyone to hoard good ideas if they could help protect the planet. Working together with many partners—even our competitors—we're treating these issues like business challenges: we're investing in R&D, pursuing innovative ideas, collaborating with stakeholders and benchmarking our progress regularly.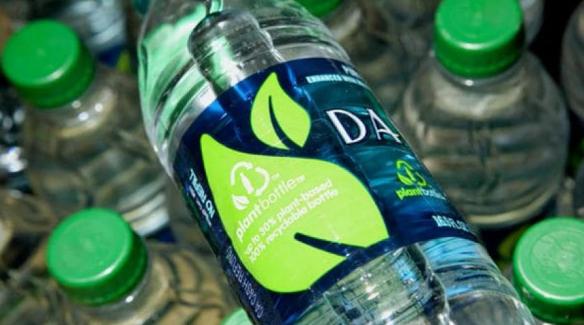 In addition to sharing PlantBottle technology with others, The Coca-Cola Company is innovating to increase the amount of bio-material that can be used in PlantBottle. We're investing in technology that lets us use more recycled materials in our packaging more often. We're constantly making our plastic packages lighter and easier to recycle. We're distributing recycling bins, creating collection centers, and promoting recycling. We're making progress on doing this in nearly every country on earth.
We're also building long-term partnerships, like with the World Economic Forum's Global Plastic Action Partnership, to help create a circular economy for plastic worldwide. And we're investing with other companies to help create new infrastructure, like with the Circulate Capital Ocean Fund announced in October, which addresses critical gaps in funding needed to address solutions that keep plastic waste out of the oceans and environment.
So, how do these initiatives play out in real life?
In South Africa, a nation once choked by plastic pollution, we have seen recycling rates go from less than 10 percent to 67 percent over the last decade. Together with other major producers, users, and retailers of plastic packaging, we created a consortium called PETCO, which funded the creation of an entire recycling ecosystem.
The consortium guarantees that someone will buy used plastic from the people who collect it. We supply baling equipment, drop boxes, and other infrastructure to collection centers.
Importantly, we guarantee a minimum price for used plastic so there's a market for it—this is what helps keep it out of landfills or oceans. By taking these actions, we can create a truly closed loop: the plastic created in South Africa is recycled in South Africa and used again in South Africa.
That's what a circular economy looks like. It takes many players and ongoing cooperation, but it can be done effectively and profitably.
We firmly believe a world without waste is possible. We're doing our part to help lead the way wherever we can. That's why we're sharing PlantBottle technology with the world. It's simply the right thing to do.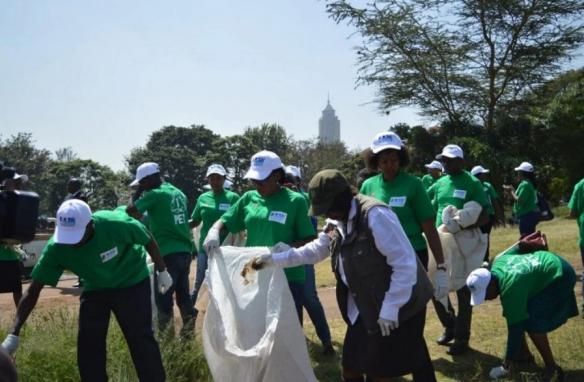 While sharing PlantBottle with the world isn't a silver bullet, it is a step in the right direction. And we hope it encourages others to act.
Many companies have been trying to address this problem for years–from using less plastic in their packaging to encouraging people to recycle–and many are making progress. But we all need to do more. We must do more.
People are counting on all of us–companies, governments, and NGOs–to work together, to find solutions, and to hold ourselves accountable.
We can make excuses, or we can make a difference.
Let's work together to make a difference.
James Quincey is chairman and CEO of The Coca-Cola Company.