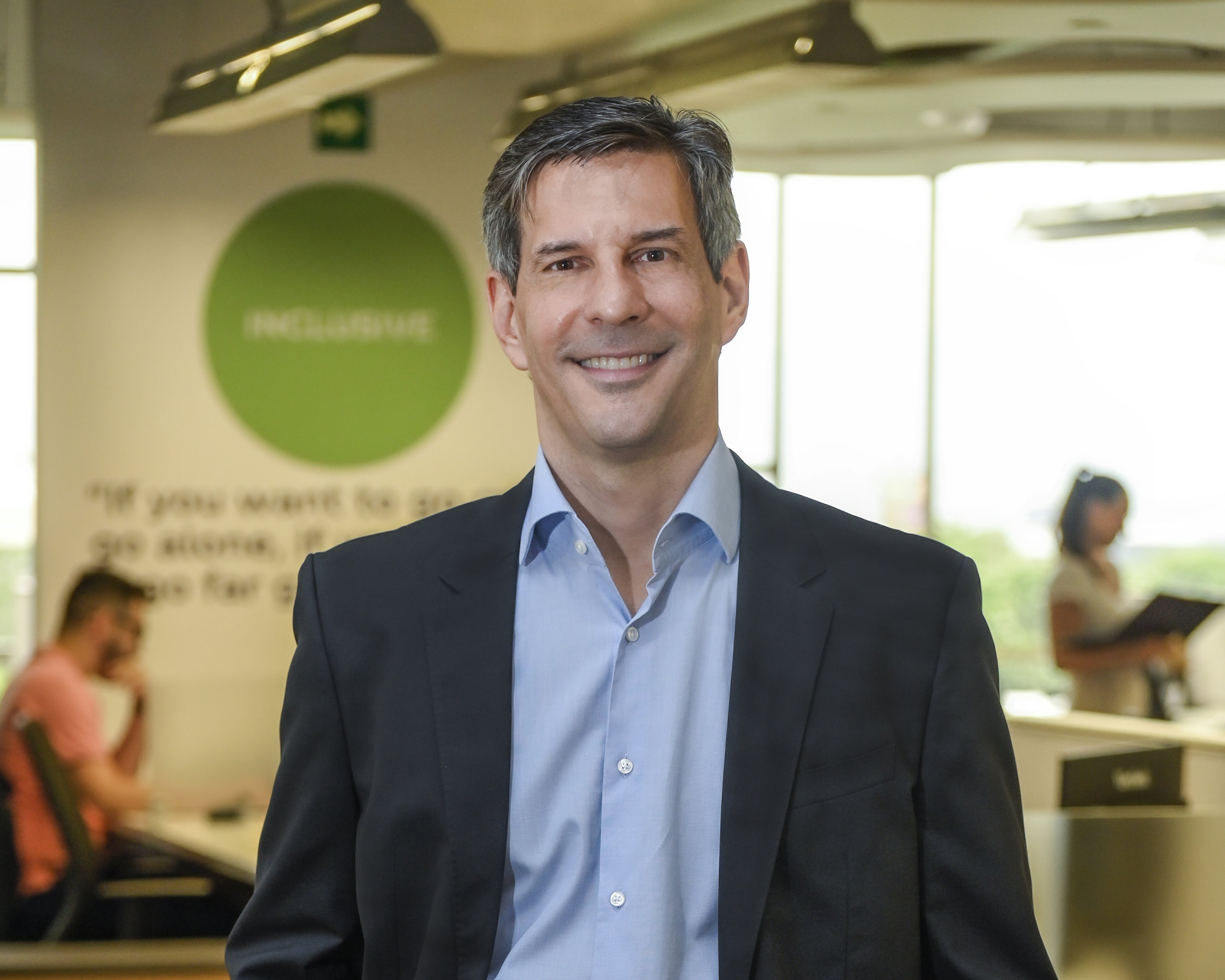 President, Latin America operating unit
Bruno Pietracci is president of the Latin America operating unit of The Coca‑Cola Company.
Prior to his current role, Pietracci served as president of the Africa operating unit from 2021-2023 and as president of the company's Africa and Middle East business unit in 2020. Pietracci joined Coca‑Cola in Brazil in 2008 as vice president of strategic planning and research.
Pietracci was later named general manager of the Colombia, Venezuela and Ecuador markets, partnering with Coca‑Cola FEMSA and Arca Continental to growth the business in that region.
In 2016, Pietracci relocated to Atlanta in the role of vice president of operations for Europe, Middle East and Africa. In 2018, he became president of the company's South and East Africa business unit.
Pietracci also served as a member of the board of directors of Coca‑Cola Beverages Africa and Coca‑Cola HBC.
Prior to joining Coca‑Cola, Pietracci was with McKinsey & Co. in Brazil and Lisbon, working in marketing and sales with consumer-packaged goods and telecommunications clients.
He holds a degree in mechanical engineering from the Universidade Estadual de Campinas in Brazil and an MBA from INSEAD in France.