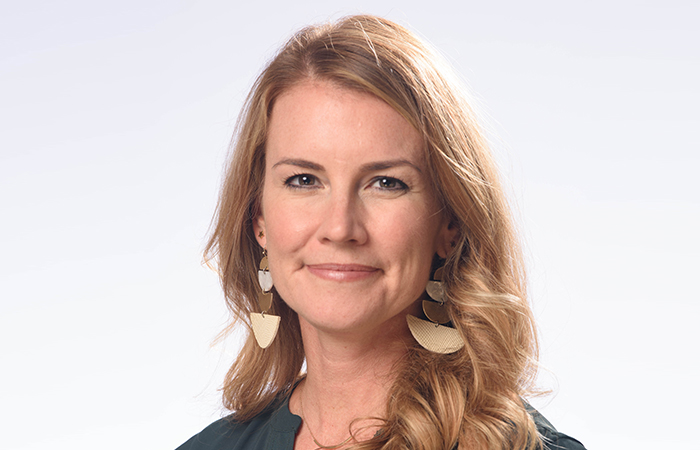 Vice President and Controller
Ellie May is vice president and controller for The Coca‑Cola Company.
Before joining The Coca‑Cola Company in 2023, May held several leadership positions at Ernst & Young, where she was an audit partner for multinational companies in the retail and consumer products industries.
Prior to that, she was a partner in Ernst & Young's National Accounting practice in New York, where she was responsible for consulting with engagement teams and clients, monitoring standard-setting activities, and developing Ernst & Young's interpretive guidance on the topic of revenue recognition.
May has also worked outside the United States, spending three years in Ernst & Young's audit and capital markets practices in Belgium and Germany.
She is a Certified Public Accountant and maintains memberships with professional organizations, including the American Institute of Certified Public Accountants. May also serves on the board of the Girl Scouts of Greater Atlanta.
May earned a bachelor's degree in international business from the University of Georgia and a master's degree in accounting from the University of Virginia.