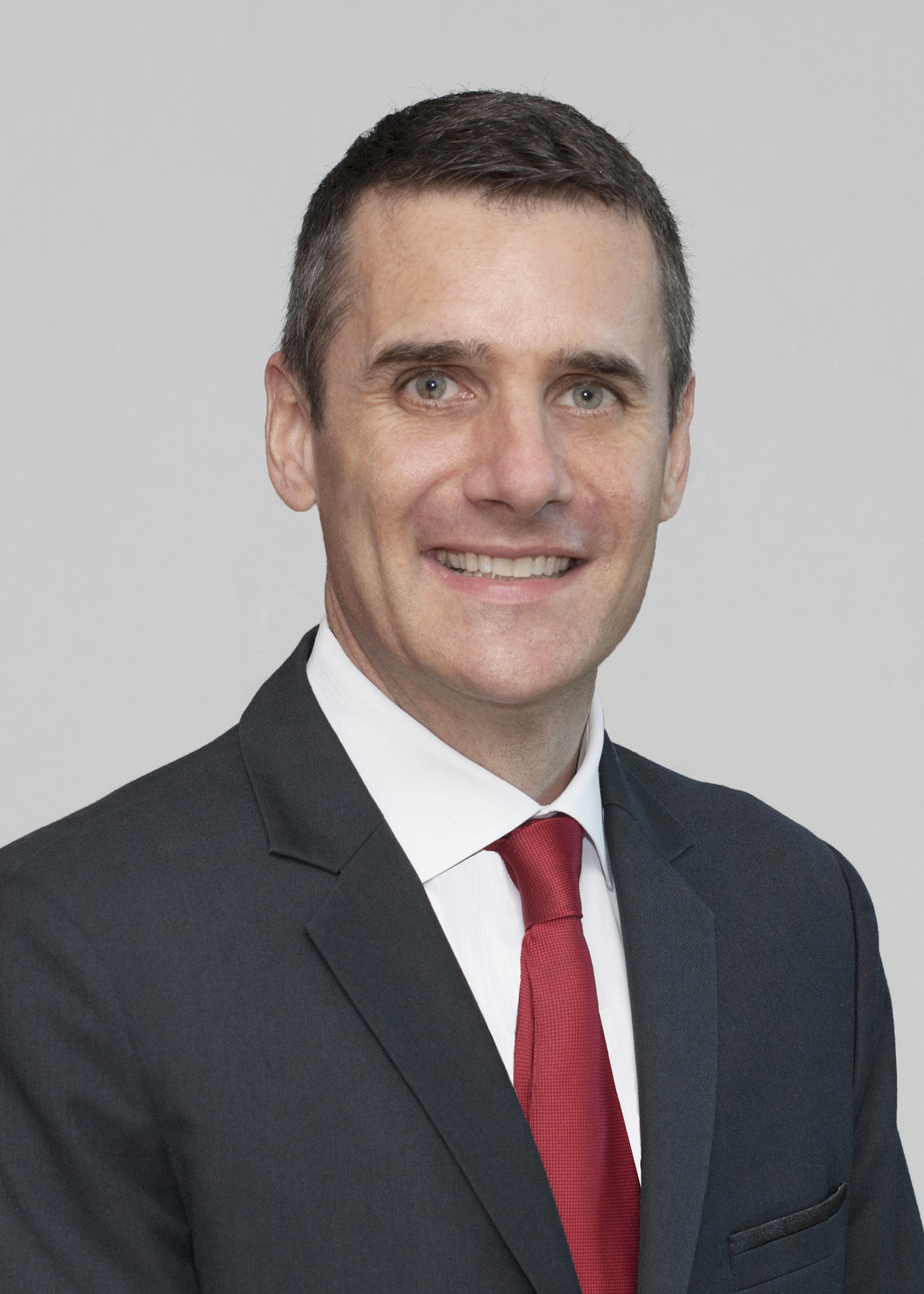 President, Greater China and Mongolia
Gilles Leclerc is president of the Greater China and Mongolia operating unit for The Coca‑Cola Company.
Prior to his current position, Leclerc served as president of The McDonald's Division (TMD) for The Coca‑Cola Company. He led a global organization that is responsible for building the strategic alliance with McDonald's. Leclerc previously served as vice president, TMD International.
Leclerc joined Coca‑Cola in 1998 and progressed through roles of increasing responsibility in France, China, Singapore and the United States. He led global customer teams for Carrefour, Metro Group and Système U, in addition to serving as general manager, key customers, for Coca‑Cola in China.
Leclerc received an MBA from the Barney School of Business at the University of Hartford in Connecticut.