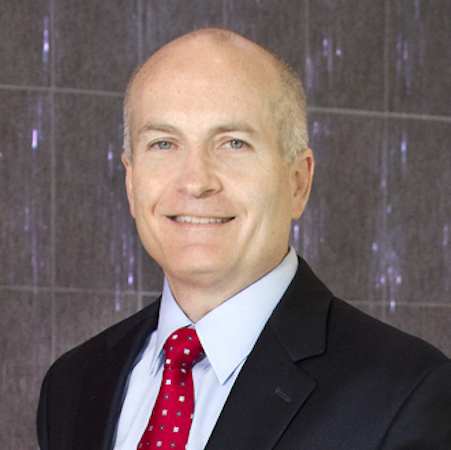 Vice President and Chief Accounting Officer
Mark Randazza is vice president and chief accounting officer for The Coca‑Cola Company, a position he has held since 2014. As chief accounting officer, Randazza is responsible for regulatory compliance of global accounting standards and internal and external reporting.
Randazza began his career with the company in 1992 as a Senior Accountant and has since held roles of increasing responsibility. Throughout his career, he has served as Supervisor of Treasury Accounting, Finance Manager, Director of Accounting Research and Financial Reporting and Assistant Controller.
He received his bachelor's degree in Accounting from Florida State University, his MBA from the University of Central Florida and is a Certified Public Accountant.
Person subject to the reporting requirements of Section 16 of the Securities Exchange Act of 1934, as amended.