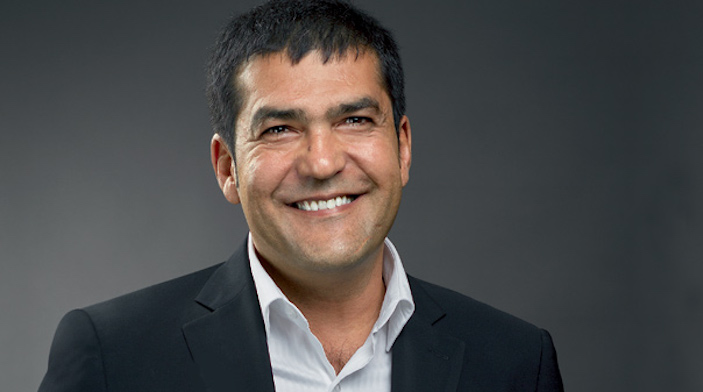 Nikos Koumettis is president of Europe for The Coca‑Cola Company. Prior to his current role, Koumettis served as group president for Europe, Middle East and Africa (EMEA) for The Coca‑Cola Company. In this role, he was responsible for overseeing six business units spanning from Western Europe to Russia to Southern Africa.
From 2016 to 2018, Koumettis served as president of the company's Central and Eastern Europe business unit, where he was responsible for overseeing company operations in 26 countries. Koumettis also served as president of the Central and Southern Europe business unit from 2011 to 2016. In this role, he oversaw Coca‑Cola operations in 23 countries.

Koumettis joined Coca‑Cola in 2001. His roles included serving as business unit president for Canada; president of the Adriatic and Balkans business unit, with responsibility for nine countries; and Southeast Mediterranean Region General Manager, with responsibility for Greece and Cyprus.
"We are putting purpose and culture at the center so that our people can shape the next 100 years."
Before joining Coca‑Cola, Koumettis served in marketing roles with Kraft Jacobs Suchard; sales and distribution roles with a large Greek distribution company, Elgeka; and in commercial and logistics functions for Papastratos S.A./Philip Morris, the biggest tobacco company in Greece.
Koumettis holds a Bachelor of Science in Business Administration from the American College of Greece and a Master of Science degree in International Marketing from Strathclyde Business School.
Person subject to the reporting requirements of Section 16 of the Securities Exchange Act of 1934, as amended.