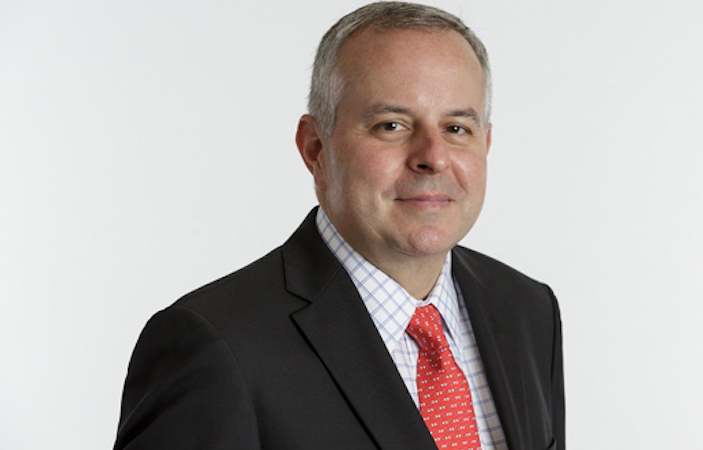 President, The McDonald's Division
Roberto Mercade is president of The McDonald's Division (TMD) of The Coca‑Cola Company. He leads a global organization that is responsible for the company's key relationship with McDonald's in more than 100 markets.
Mercade has been with Coca‑Cola since 1992, when he began his career as a production services manager in Puerto Rico. He went on to hold a number of roles before being named general manager of the Venezuela & Caribbean franchise unit in 2006.
In 2011, he became general manager in South Africa. In 2014, Mercade moved to Australia to lead the South Pacific business unit.
He returned to Latin America in 2018 as president of the Latin Center business unit. In 2021, he became the Mexico zone president.
Mercade holds a degree in industrial engineering from the Georgia Institute of Technology.