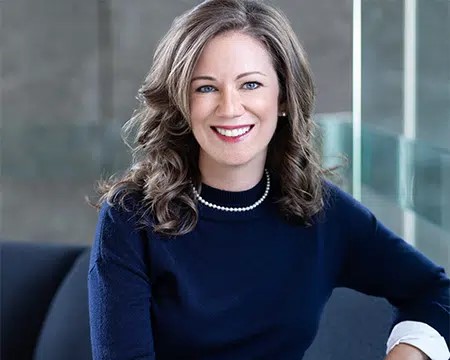 Vice President and Global Head of Investor Relations
Robin Halpern is Vice President and Global Head of Investor Relations for The Coca‑Cola Company. Halpern, who joined Coca‑Cola in 2020 as Global Director of Investor Relations, leads the IR team and works closely with senior management and key system stakeholders to communicate the company's strategic narrative and engage with investors. 
Halpern has a background on Wall Street covering the consumer staples sector. She served as Senior Vice President and Managing Director at Bernstein Research, where she spent 10 years as the consumer sector strategist. She maintained extensive buy-side and sell-side relationships across the institutional investment landscape, providing expertise and insights on prevailing themes and drivers within the sector. 
Prior to joining Bernstein, Halpern held similar roles at Barclays Capital, Lehman Brothers and UBS. 
Halpern holds a bachelor of science degree in commerce from the University of Virginia.