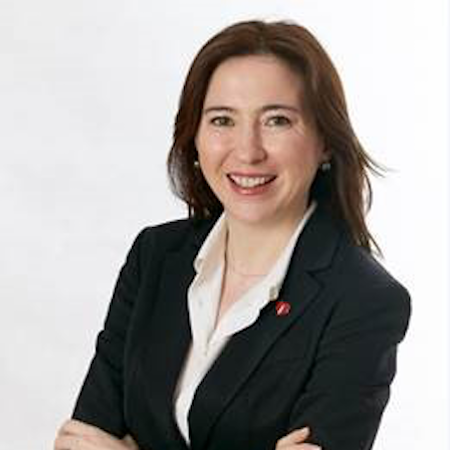 President, Eurasia & Middle East
Sedef Salingan Sahin is president of the Eurasia & Middle East operating unit for The Coca‑Cola Company. 
Sahin joined Coca‑Cola as strategy and insights manager for Turkey in 2003 and has held several leadership roles with the company in marketing, strategy and operations, including with bottling partner Coca‑Cola Icecek.

Sahin previously served as president of the nutrition, juice, dairy and plant category for the company. Before this role, Sahin served as vice president of operations and strategy for the company's Europe, Middle East & Africa group from 2018 to 2020. From 2016 to 2018, she was the company's general manager for Thailand and Laos. 

Prior to joining Coca‑Cola, Sahin worked at McKinsey & Co. as a consultant and Procter & Gamble as a brand manager.  

Sahin received a double major degree in business administration and political science from Bogazici University.