Project Last Mile is The Coca‑Cola Company's pioneering partnership to strengthen health systems across Africa by leveraging our distribution and system network.
This is achieved by working with global donors and African governments.
Without life-saving medicines, people in Africa experience avoidable loss of life from treatable diseases like HIV/AIDS, TB and malaria or from diseases that could be prevented by vaccines or by proactively accessing essential health services.
The Challenge Project Last Mile Faces​
Project Last Mile believes life-saving medicines should be available to all people, regardless of where they live. ​

In Africa, nearly 50% of people lack access to critical medicines. The program is working to change that.
Systemic Barriers​
Partnership Approach​
Leveraging Coca‑Cola's Network​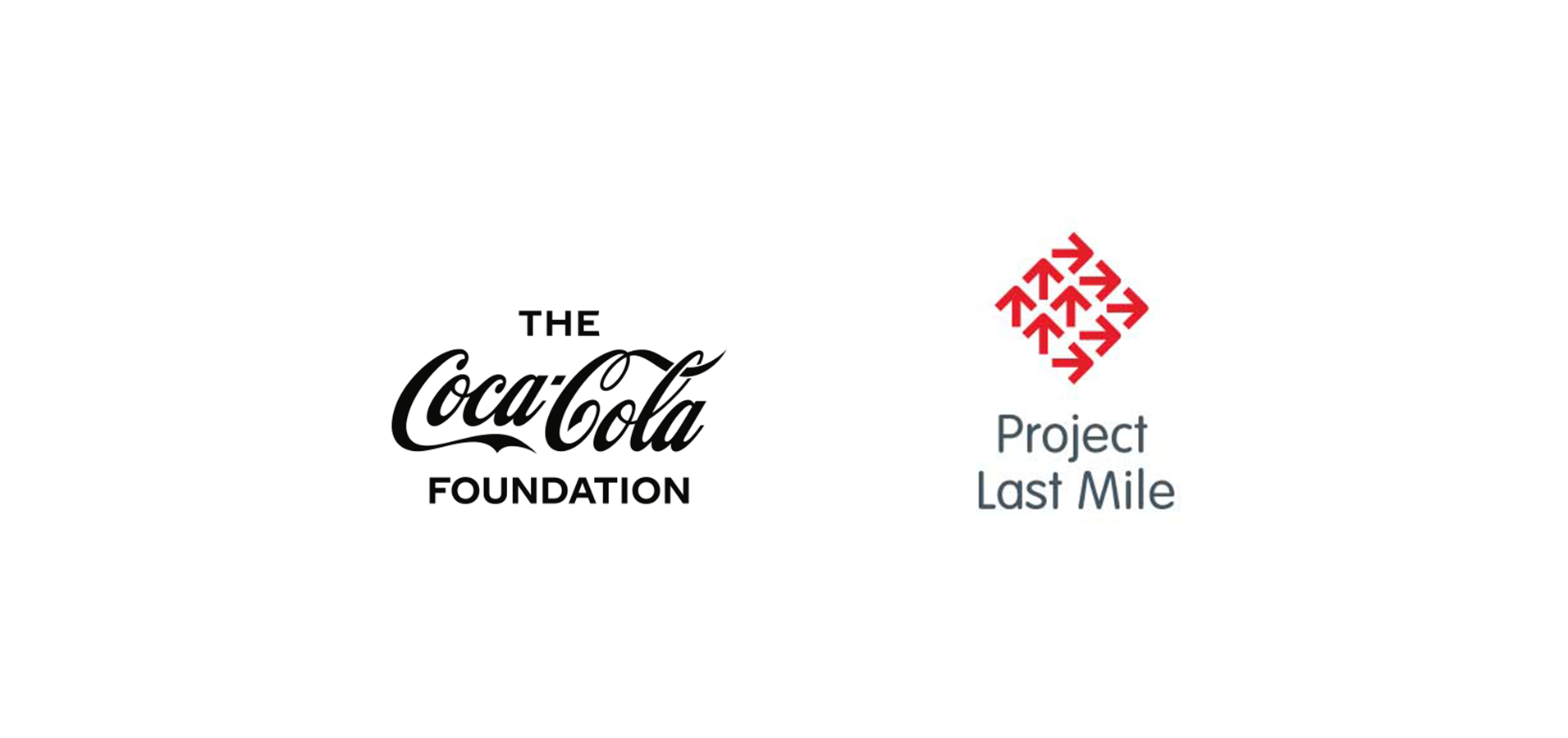 Help Project Last Mile by Getting Involved​
Project Last Mile believes partnerships and collaboration can help put life-saving medicines in reach of every person in Africa. Visit the site to learn more and to share their social media stories.
Project Last Mile Global Partners