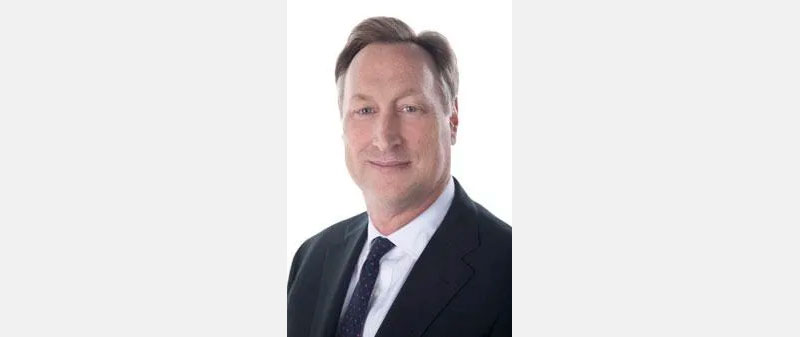 Vice President, Internal Audit
Barry Ballow is vice president of internal audit for The Coca‑Cola Company. Prior to this role, Ballow served as the Finance Director for Global Juice and Stills Beverages. Ballow started with the Company in 1995 and has had various roles of increasing responsibility including Director of Trading and Procurement, Audit Director in the Corporate Audit Department, and as a manager for Coca‑Cola plants in California and Ohio. He worked for Coca‑Cola Enterprises in Accounting, Finance and Internal Audit, and for Ernst and Young as a Senior Auditor prior to joining the company.
Ballow has a Bachelor of Science in Business Administration and Accounting from The University of South Carolina, an MBA from the University of Notre Dame and is a Certified Public Accountant.