Coca-Cola today released a pair of online films celebrating the power of the human spirit to persevere through the coronavirus pandemic. 
The spots, which the brand will share via social and digital channels in markets where the coronavirus outbreak is slowing and society is approaching a return to a "new normal," bring current-day context to two popular Coca-Cola ads from years past.
"For Everyone," or "Por Todos" in Spanish, initially will run across Asia and Africa, as well as in Spain and all of Latin America. A second ad, "To the Human Race," refreshes a 2010 spot and will debut in parts of Asia and Latin America. 
"To the Human Race" – which Arroyo called "our hymn to humanity" – will be supported by a website featuring short video profiles of front-line heroes featured in the film.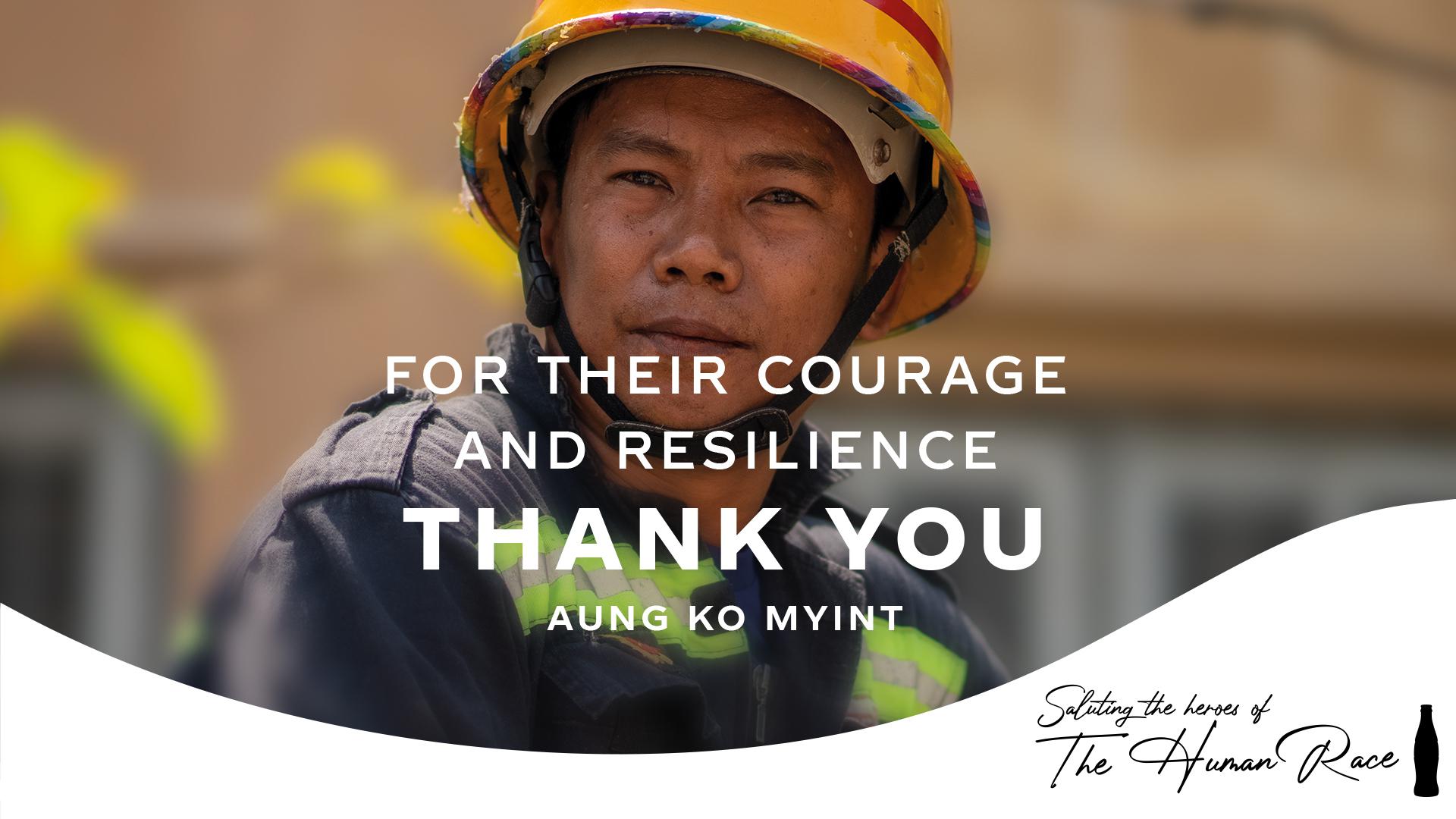 Both ads were created to be scaled globally and to give Coca-Cola teams around the world the flexibility to customize with local imagery and packaging.
"We're intentionally taking a phased, situational approach and empowering our marketers to decide which spots to launch – and the appropriate timing – based on consumer mindsets in their geographies," Arroyo said.
COVID-19 has challenged Coca-Cola – and countless other brands – to retune their marketing strategies and adapt in real time. In the initial phase of the outbreak, when uncertainty and fear are paramount, most markets paused all advertising and redeployed funds to support local community relief programs and promote public health messaging.
An international team of 10 Coca-Cola marketers worked quickly to produce the two new spots on a limited budget. With the majority of the world sheltering at home, the company is redirecting media spending to where it can be most effective, driving messages through digital channels and supporting the growth of e-commerce. 
The Coca-Cola system, including The Coca-Cola Foundation, is pledging more than $100 million to support COVID-19 relief efforts in communities around the world. This total giving amount – which encompasses publicly announced foundation grants and donations, as well as projects under development around the world in more than 100 countries – includes product donations; in-kind contributions of services and equipment; allocated media and advertising space to public health authorities and NGO partners to broadcast time-sensitive safety messaging; and cash donations to support community relief efforts.