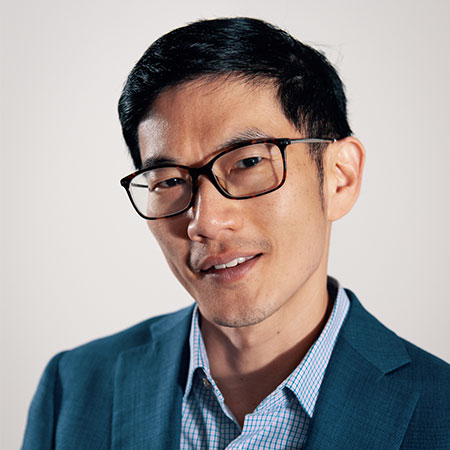 Global Vice President, Strategy and Corporate Development
Felix Poh is global vice president of strategy and corporate development for The Coca‑Cola Company. In this role, he leads the co-creation of longer-term organic and inorganic strategies and initiatives that will result in profitable growth. Poh is also a board-elected vice president of the company.
Prior to joining Coca‑Cola in 2022, Poh spent 18 years at McKinsey & Co. in roles across the world. He was most recently a partner and core leader of McKinsey's Greater China and Asia Consumer and Retail Practices.
In his role as a partner at McKinsey, he helped lead the relationship with the Coca‑Cola system in China and across Asia, which included work in areas such as digital opportunity assessments, new category business cases and post-COVID growth scenario planning.
Outside of his work for the Coca‑Cola system, Poh also collaborated with other global consumer and retail companies on growth and go-to-market strategies. He also led McKinsey's research on the Chinese consumer and authored several publications.
Poh holds bachelor's and master's degrees in economics from the University of Cambridge and an MBA from the Stanford Graduate School of Business.