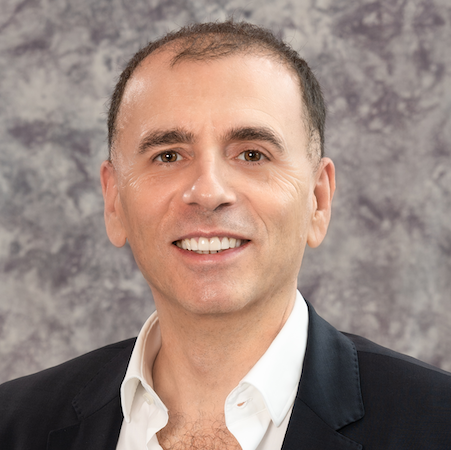 President, Emerging Category
Khalil Younes is president of the emerging category for The Coca‑Cola Company. In this role, Younes leads the development of new global revenue streams for The Company.
Prior to his current role, Younes served as Executive Vice President Strategic Platforms APAC & Japan.  From 2014 to 2019, Younes was Executive Vice President of Marketing & New Businesses in Japan. 
Younes first joined The Coca‑Cola Company in 1993 and held many roles within marketing before being named as General Manager of the Hungary business unit in 2001.  He went on to serve as Fanta Global Brand Director from 2003 to 2007 and as Vice President of Global Juice Marketing from 2008 to 2009. 
Younes left The Coca‑Cola Company in 2009 to assume the role of Senior Vice President for Group Sales Marketing & Innovation at the Carlsberg Group in Copenhagen, Denmark. After serving in that role for five years, he rejoined The Coca‑Cola Company in Tokyo in 2014. 
Younes holds a bachelor's degree from NEOMA Business School (formerly ESC Rouen) in France and an MBA from Harvard Business School.