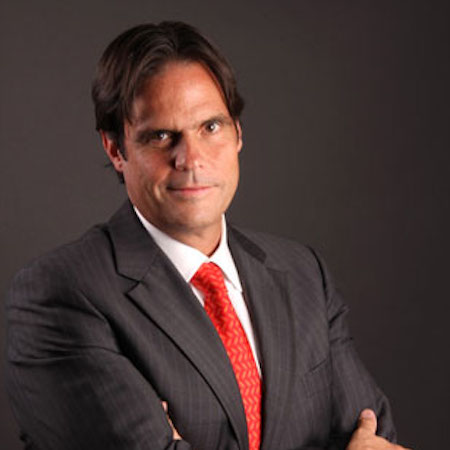 Brian Smith was President and Chief Operating Officer of The Coca‑Cola Company from 2018 to 2022.
From 2016 to 2018 Smith served as president of the company's Europe, Middle East and Africa (EMEA) Group with responsibility for overseeing the operations of six business units spanning from Western Europe to Russia to Southern Africa. Prior to that role, Smith was group president of Latin America from 2013 to 2016. His key areas of focus in the region included the development and effective deployment of talent, along with building Coca‑Cola leadership in still beverage categories via new, aligned system business models and bolt-on acquisitions in juices, teas and dairy.
Smith joined Coca‑Cola in Atlanta in 1997 as Latin America group manager for mergers and acquisitions. He was responsible for bottler and brand transactions in Latin America and helped formulate and execute system franchise strategies. From 2001 to 2002, he worked as executive assistant to Brian Dyson, chief operating officer and vice chairman. From 2002 to 2008, he was president of the Brazil division and, from 2008 to 2012, served as president for the Mexico division.
Person subject to the reporting requirements of Section 16 of the Securities Exchange Act of 1934, as amended.