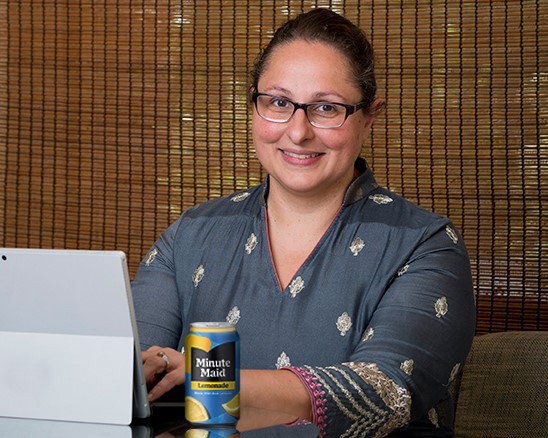 President, Juice, Dairy and Plant-Based Beverages Category
Christina Ruggiero is president of the juice, dairy and plant-based beverages category for The Coca‑Cola Company. She is responsible for setting the long-term ambition for the category.
Prior to this role, Ruggiero served as Central Zone president for the company's North America operating unit, where she oversaw franchise and bottler partnerships and sales across all routes to market. She led an organization that reaches more than 600 retail and foodservice customers and works with 26 franchise bottlers.
Ruggiero has been a part of the Coca‑Cola system since 2014, when she joined the company in a procurement role. She went on to serve as CEO of Hindustan Coca‑Cola Beverages in India.
Prior to Coca‑Cola, Ruggiero spent 13 years in procurement and supply chain roles at Diageo across the Americas, Europe and Africa.
She is a U.S. Navy veteran cryptologist who earned a bachelor's degree from Marymount College and a master's degree from the University of Huddersfield.
Ruggiero lives in Atlanta with her husband and their two children, Alexander and Parker.