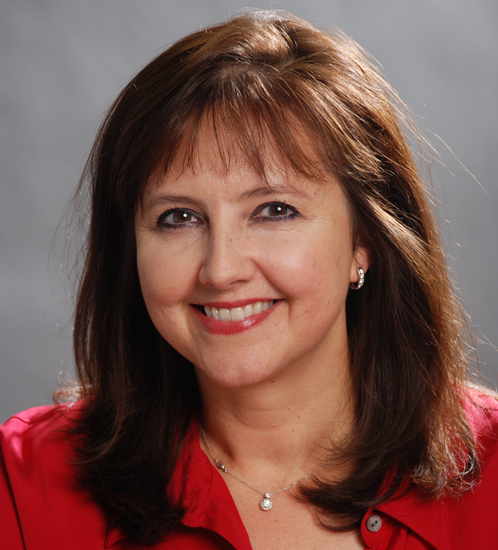 Vice President and Controller
Kathy Loveless is vice president and controller for The Coca‑Cola Company. Loveless joined the Coca‑Cola system in 1988 and held a variety of roles around the world before being named to her current position in 2020.
Loveless previously served as Chief of Staff to the Chief Financial Officer, which included managing business needs for the finance function; leading staff and other key leadership programs and meetings; executing the CFO's key communications agenda across the organization; and creating presentations for internal and external needs.   
Loveless' first role with the Coca‑Cola system was in 1988 as a Treasury Accountant for what was then a newly formed bottler, Coca‑Cola Enterprises. Two years later, she moved to the controller's group with The Coca‑Cola Company and assumed various roles of increasing responsibility.
She led the company's Global Capital Management team before launching her international career. Loveless spent eight years as the primary finance lead in various operations in Europe and Asia, including leading the Netherlands and Benelux Regions, the Benelux and France Division and the Thailand Region. 
Loveless returned to the United States in 2004 to lead Global Planning, where she initiated processes and tools that continue to be used today. In 2008, she moved to Canada as Vice President of Finance for Coca‑Cola Limited. She later become Vice President and CFO of Coca‑Cola Refreshments Canada.
Loveless moved back to the United States in 2013 and held various roles supporting start-up work for the company's refranchising of its North American bottling business and as lead finance for the Venturing & Emerging Brands unit of Coca‑Cola North America. 
Loveless was named Executive Assistant to the company's CFO in 2015.
Loveless is a graduate of the University of Alabama. 
Person subject to the reporting requirements of Section 16 of the Securities Exchange Act of 1934, as amended.
Download bio ⇩
Download images ⇩