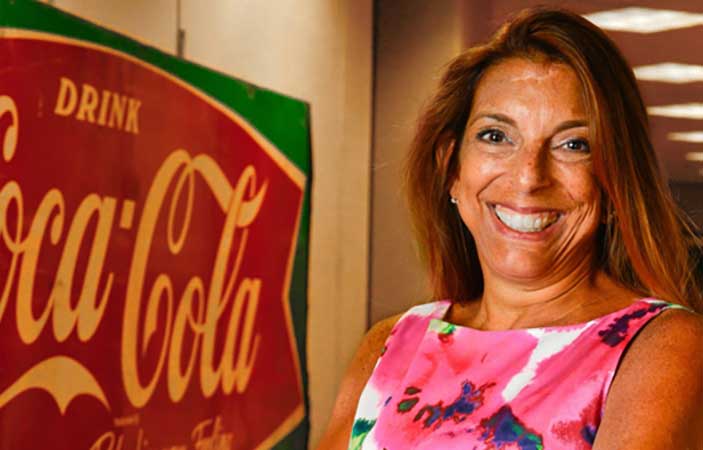 Vice President and Head of Corporate Development
Marie D. Quintero-Johnson is vice president and head of corporate development for The Coca‑Cola Company. She manages a team responsible for evaluating and executing all merger, acquisition and divestiture transactions globally, as well as overseeing competitive insights and corporate real estate.
Since Quintero-Johnson was named to her current position in 2002, the company has completed more than $20 billion worth of transactions in more than 100 countries. The transactions have significantly increased the number of brands, supported the optimization of the bottling infrastructure, assisted with innovation plans, and greatly expanded the number of partnerships and relationships globally.
Quintero-Johnson joined the company in July 1992 as a Principal Financial Analyst focusing on Latin America. Since then, she has moved through the company's finance organization in positions of increasing responsibility including the Controllers' Group, Treasury, and Business Development for Latin America.
Before taking her current job, Quintero-Johnson served as executive assistant to the Chief Financial Officer, where she was an integral part of assisting the company in implementing strategic opportunities. Prior to joining Coca‑Cola, she was an Audit Associate with Coopers & Lybrand.
She received her Bachelor's of Science degree in Accounting, International Business from Georgetown University and her MBA from the University of Virginia's Darden School of Business. She is a Certified Public Accountant.