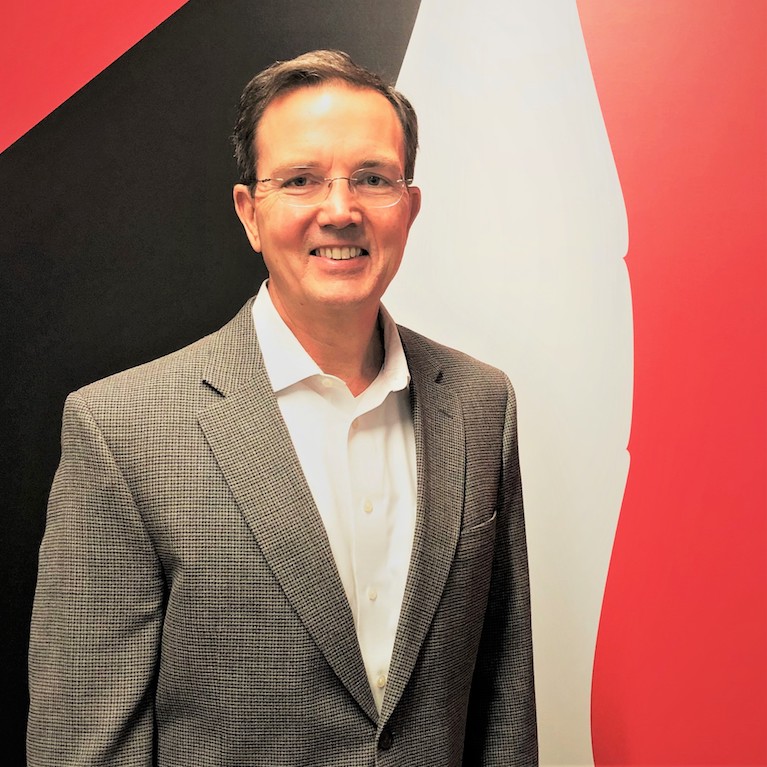 Vice President, General Tax Counsel
Robert Jordan, Jr. is vice president and general tax counsel for The Coca‑Cola Company, a position he has held since December 2013.
Jordan began his career with Coca‑Cola in 1994 as Tax Counsel. Jordan later worked as Deputy General Tax Counsel, focusing on international tax matters in the Pacific and Latin America Groups. He also oversaw various other functions within the Corporate Tax Department.
Prior to joining the company, Jordan was a Tax Manager in the New York office of Arthur Andersen. He holds a bachelor's degree from the University of Pennsylvania's Wharton Business School, a Juris Doctorate from St. John's Law School and a Master of Laws in Taxation from NYU Law School.