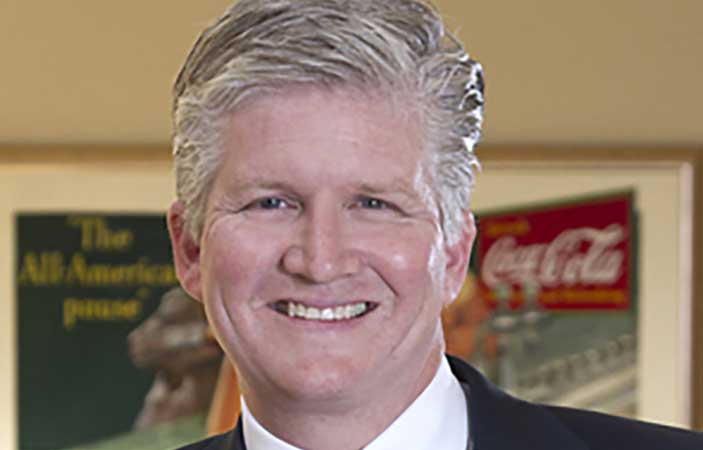 Vice President, Investor Relations
Timothy Leveridge brings a record of managing highly complex international markets amid challenging economic conditions to his role as vice president of investor relations for The Coca‑Cola Company.
Leveridge began his career with Coca‑Cola in 1996, progressing through roles as Senior Manager in Investor Relations, Finance Director in the Adriatic and Balkans business unit and Finance Director in the Russia, Ukraine and Belarus business unit. He most recently served as Director of Industry Insights in Mergers and Acquisitions.

Before joining Coca‑Cola, Leveridge was an Auditor with Arthur Andersen, LLP. He holds a Bachelor of Business Administration in Accounting from Baylor University and is a Certified Public Accountant.